10th YSP gets launched in January 2022
Ashoka University is is proud to host the 10th YSP. Since its founding in 2016, YSP has touched the lives of more than 1500 high school students from across India and abroad.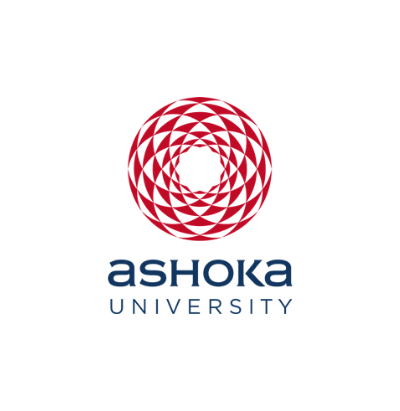 Ashoka Staff
29 March, 2022 | 2M read
The Young Scholars Programme, YSP – 2022, a unique summer pre-college programme, which introduces high school students to a liberal arts & science education was launched by the Office of Global Education and Strategic Programmes (GESP) at Ashoka University on January 17th.
This is the 10th YSP that Ashoka University is proud to host. Since its founding in 2016, YSP has touched the lives of more than 1500 high school students from across India and abroad. It has grown 35% year-on-year, engaging over 50+ faculty, and hosted students from over 736 schools from across 28 states in India and abroad. This year, YSP is scheduled from May 16 to 20. The programme will offer an intimate learning experience by world-class faculty to the students.
YSP began as a one-week-in-person on campus programme that introduced students to the academic subjects and college life at Ashoka. It has since expanded its offering to a deeper study of subjects in its YSP-Advanced version, exploring social impact and change at the YSP-Urban Lab. This year the university will be adding a one-week science programme called 'YSP-Sciences.'
The participants for YSP-Sciences will be selected as a small cohort from the general YSP, so it is mandatory to attend YSP-2022 to be able to participate in YSP-Sciences.
YSP-Sciences will help students get a flavor of some exciting scientific processes from a wide selection, that may include, DNA isolation, ancestry tracking, fundamentals of optics, do a project in a digital maker's lab, gain insights on artificial intelligence, machine learning, robotics and much more.
Speaking about YSP, Dr Vanita Shastri, Dean of Global Education & Strategic Programs and founder of YSP at Ashoka University, said, "I am excited about reaching the 10th YSP this year and adding the sciences as a special week-long offering to YSP. It has been a transforming experience for the participants and each scholar takes something meaningful for their own academic journey from the programme."
In keeping with the mission of inclusivity and diversity, YSP offers financial aid to students and has partnered with several NGO schools. YSP attracts young women who form 60 to 65% of the cohort. It offers a safe space to them to voice their opinions and blossom in unique ways. Finally, YSP students get insight to an insider's view of liberal arts and sciences at Ashoka which aids their ability to apply for admissions to its undergraduate programme.
From the feedback the programme receives we are encouraged that YSP adds value to the students' outlook and education.
"I learned how to construct and defend arguments, connecting memes to language, music to psychology, bees to drones, and India to its civilization at YSP."