3rd Chief Minister's Good Governance Associates programme 2019
The 3rd Chief Minister's Good Governance Associates programme (CMGGA) successfully concluded with 25 Fellows graduating.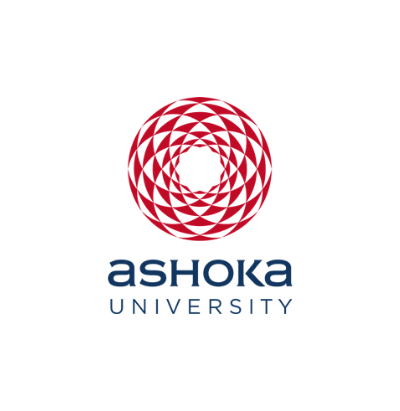 Office of PR & Communications
25 June, 2019 | 7 min read
The 3rd Chief Minister's Good Governance Associates programme (CMGGA 2019), a unique partnership between the Haryana Government and Ashoka University, successfully concluded in June 2019 with 25 Fellows graduating, on June 24.
CMGGA aims to recruit young men and women to work with the district administrations in Haryana as representatives of the Chief Minister of the state.
The programme began with a formal address by Mr. Vineet Gupta, Co-Founder and Trustee, Ashoka University. "When we started the programme in 2016, we did not expect such large-scale outcomes. And, I cannot thank our partners enough for providing much-needed support. CMGGA serves as a benchmark – a programme that is thoroughly experiential. I am amazed by the inspiring stories of change," said Mr. Gupta. He also elaborated how in its 2nd year, CMGGA's mandate changed significantly, in terms of scale and execution. "The success of CMGGA is evident in how several other states have started to replicate the same model and I can proudly say, that, we are going to continue this prorgamme in the coming years and bring positive change", he concluded.
Some Fellows then shared their first-hand experiences and their learning which created a euphoric atmosphere. One CMGGA Fellow said, "If you overcome your fear, there is nothing else to be feared and you are prepared to deal with any given situation". While another one exclaimed, "This programme has changed my entire life and I am so thankful for this experience".
The Keynote speaker for the evening Mr. Pramath Sinha, Co-Founder of Ashoka University said, "It is a great privilege for me to be here today. What an inspiring bunch of young people you [Fellows] all are and I am excited to know about the wonderful things you will achieve in your lives." Mr. Sinha also spoke about his journey and shared some crucial tips with the Fellows. He concluded his speech by congratulating the students, "I wish all of you [Fellows] the very best in your future endeavours. If you can achieve such large-scale outcomes in such a short span of time, just imagine what more you can do in the near future".
To know more, click here.