Ashoka in Kalimpong: Exploring Possibilities
The Office of Global Education at Ashoka University, sent a contingent comprising of staff members and two student ambassadors to audit a segment of the course at Kalimpong.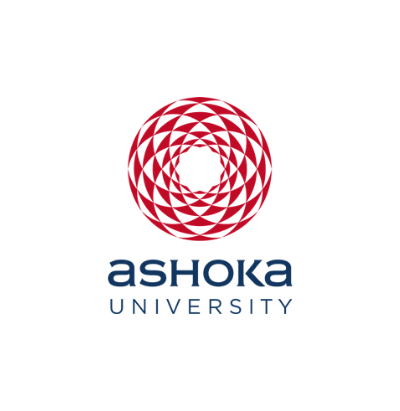 Office of PR & Communications
2 February, 2019 | 7 min read
Ashoka University partnered with Colby College, an institution which aims to facilitate multidisciplinary learning and holds off-campus winter session modules called Jan-Plan to give their students an immersive experience in a variety of contexts and expand their learning beyond the traditional classroom. One such module was held at Kalimpong in January this year to study the culture and ecology of the region.
The Kalimpong module titled "Postcolonial Pastoral", was conducted by Prof Anindya Roy from the English Department at Colby College. It transformed the Eastern Himalayan foothills into a dynamic classroom space where students from Colby tried to understand the inter-relationship between religion, ecology, literature and community life. The course drew from texts like Earth Democracy by Vandana Shiva and Slow Violence by Rob Nixon, to create a space for a critical assessment of the relations between local identities, environment, and social life, and also of the implication of globalization and climate change on the same. The programme was hosted by Anu and Rajiv Lochan who are based in Kalimpong and have for several years, engaged with the community and the region. The Ashoka contingent participated in several activities and sessions held over two days which included a lecture on the Himalayan ecosystem, a visit to the Lepcha Gumpha where PhD scholars from the Lepcha community gave insights into their socio-cultural economic lives and also tried some street art along with local artists. Our Kolkata-based campus ambassadors Samvida Rungta and Anukriti Agarwal audited the programme and closely interacted with the Colby College students, who came from backgrounds like medicine, fine arts, literature and computer science, to gauge their experiences and also exchange ideas. Each day concluded with a dynamic group discussion based on the texts that the students read for the programme and their observations. The Colby students were also expected to keep a daily journal which they diligently maintained.
In striving to make academics more holistic and to push disciplinary boundaries, Ashoka hopes to look into possibilities of collaborating with such programmes in the future to create a vibrant learning atmosphere for our students both on and away from campus!