Ashoka University Research and Development Director receives grant by the DBT/Wellcome Trust India Alliance
Dr. Anirban Chakraborty, Director, Research and Development, Ashoka University, has been awarded the India Research Management Initiative (IRMI) grant by the DBT/Wellcome Trust India Alliance.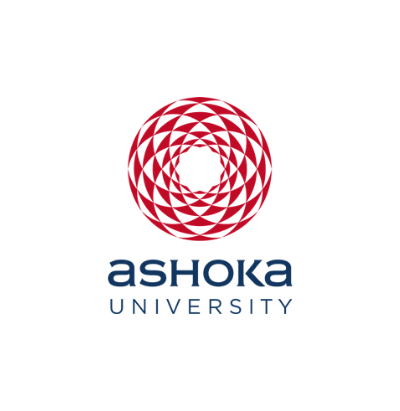 Office of PR & Communications
4 May, 2021 | 1m read
Through the proposed project, Anirban aims to create a new vertical on 'Research Grants Advising' at Ashoka University and organising a 'Grant Management Conference / Workshop' to understand the best practices and build a network in the field. 
On behalf of Ashoka University, Vice Chancellor Malabika Sarkar congratulated him for achieving this milestone. 
"For me this is a milestone as it cuts across the academic/administrative divide. I think this is the first time that someone from Ashoka's admin has received a prestigious Research Management grant such as this one from DBT Wellcome Trust." – Malabika Sarkar. 
As Director, Research and Development, Anirban works closely with the academic leadership team, to concretize the university's academic and research administration. He supports in framing policies, guidelines and developing implementation strategies to facilitate faculty doing excellent research, foster new research initiatives (projects, collaborations, centers, etc.) at Ashoka.  
Anirban has almost nine years of experience as university administrators in India. Previously he was the Assistant Registrar (also acting Deputy Registrar) of Presidency University (Kolkata).
He has a PhD in Nanoscience from University of Calcutta. During his PhD, his research interests were in nanoparticle synthesis and applications, reaction kinetics study, and sophisticated imaging techniques. He is interested in research in higher education administration and policy making and is pursuing a DBA in Higher Education Management from University of Bath (UK). His recent scholarly works on Indian higher education have appeared at 'Globalisation, Societies and Education', 'Outlook' etc.