Ashoka University to offer a $30,000 scholarship to the winner for a program in Silicon Valley
Ashoka University and Dalmia Group, in association with Singularity University present a chance to win a $30,000 Scholarship for a post graduate programme in Silicon Valley.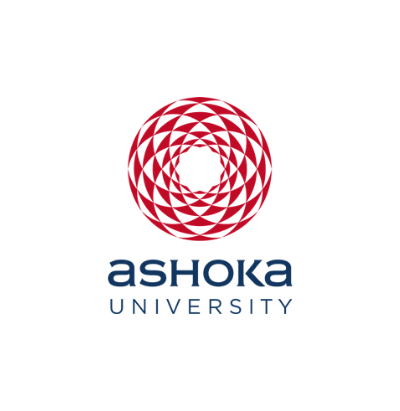 Office of PR & Communications
1 January, 2015 | 6 min read
Ashoka University recently signed a Memorandum of Understanding (MoU) with Singularity University (SU) in the United States. Headquartered at NASA Research Park in California, Singularity University (SU) is exploring one of its first strategic partnerships in India focused on launching a Global Impact Competition (GIC). Globally, Singularity University aims to develop a global network of innovation ecosystems alongside a coalition of entrepreneurs, business leaders, universities, government agencies and nonprofits. Through the competition, these two institutions hope to mobilize future resources to tackle some of India's challenges from food to energy, water, security, health, environment, education, poverty and space by leveraging the power of exponential and innovative technologies.
"Singularity University organises this annual event in partnership with organisations around the world with the aim to identify outstanding entrepreneurs, leaders, scientists and engineers with the most innovative ideas that can impact lives both locally and globally in next three to five years," said Priyank Narayan, Director of Entrepreneurship, Ashoka University.
Theme of the competition in India is smart cities and the contest is supported by Dalmia Group, hence 'Dalmia Bharat Smart City Contest'. The competition is open to all Indian nationals above the age of 20.
Rules of the competition call for participants to submit their ideas, which according to them will upgrade the existing or emerging Indian cities to create scalable smart cities for a relevant time period. The ideas should be promoting quality of life, resource optimization and economic value creation using innovative and disruptive technology.
Winner of the contest will get to spend his summers in the Silicon Valley as a recipient of a scholarship worth $30,000 for a 10 week program at Singularity University, California and get a chance to represent India at a global platform. The participation can be as an individual or in group, though only one person is eligible for representing India at the global classroom in SU. The other team members including individuals who enter the finals will be mentored by some of the leading entrepreneurs who are a part of the Ashoka University's founding board. The registration process has already started and the last date for registrations is on 28th February 2015.
This open initiative undertaken by SU strives to solve the greatest problems of humanity through innovation and at the same time provides a once in a lifetime opportunity to represent India at a global platform in the Silicon Valley.
For further information about the contest: http://global.singularityu.org/india/gic/