Building Bridges to Success
Inclusion and support for those with learning challenges must be the foundation of every educational institution in India, writes Ashoka founder Chandana Singh
For a student with learning difficulties, the journey through educational institutions is a difficult one and brings in daily struggles to cope and get through a challenging day, where both academics and social interactions are pressured and stressful. This results in anxiety-related issues and a breakdown of confidence.
The only ray of light for such students is getting the right support and accommodations, which only trained educators can provide. This enables the student to cope with these daily challenges and reach closer to their goals. Inclusion and support for those with learning challenges must be the foundation of every educational institution in India. There is a need for each such institution to have a centre that supports and advocates for those with neurodiverse learning needs.
A Home Away from Home
Learning Support Centres build a bridge between Home and Educational Institutions. For students with learning disabilities, the first two and primarily the most important pillars of support are Parents and Teachers. It is only when there is support, and acceptance and both these arms are working together in sync, can a student with learning requirements move ahead to complete their education and become a confident part of the workforce. This is a resource where parents can connect with the teachers in the educational institution, understand the gaps, and advocate for the support that their child needs thereby creating a bridge for the student between the Home and the Educational Institution.
Learning Support at Ashoka
It is of critical importance that at the minimum every educational institution must have a centre that is exclusively devoted to creating these bridges and supporting students with disabilities. This was in complete consonance with the inclusive and progressive philosophy of Ashoka, and that is how the concept of the Office of Learning Support (OLS) was born. The purpose behind setting up OLS was clear: to get the message across that neurodiverse learners need continued support even in higher educational institutions so that they can successfully complete their learning journey and transition into professions of their choice. Once they reach the workforce as confident individuals, they can contribute hugely with their talent, creativity, and intelligence to any field that they choose.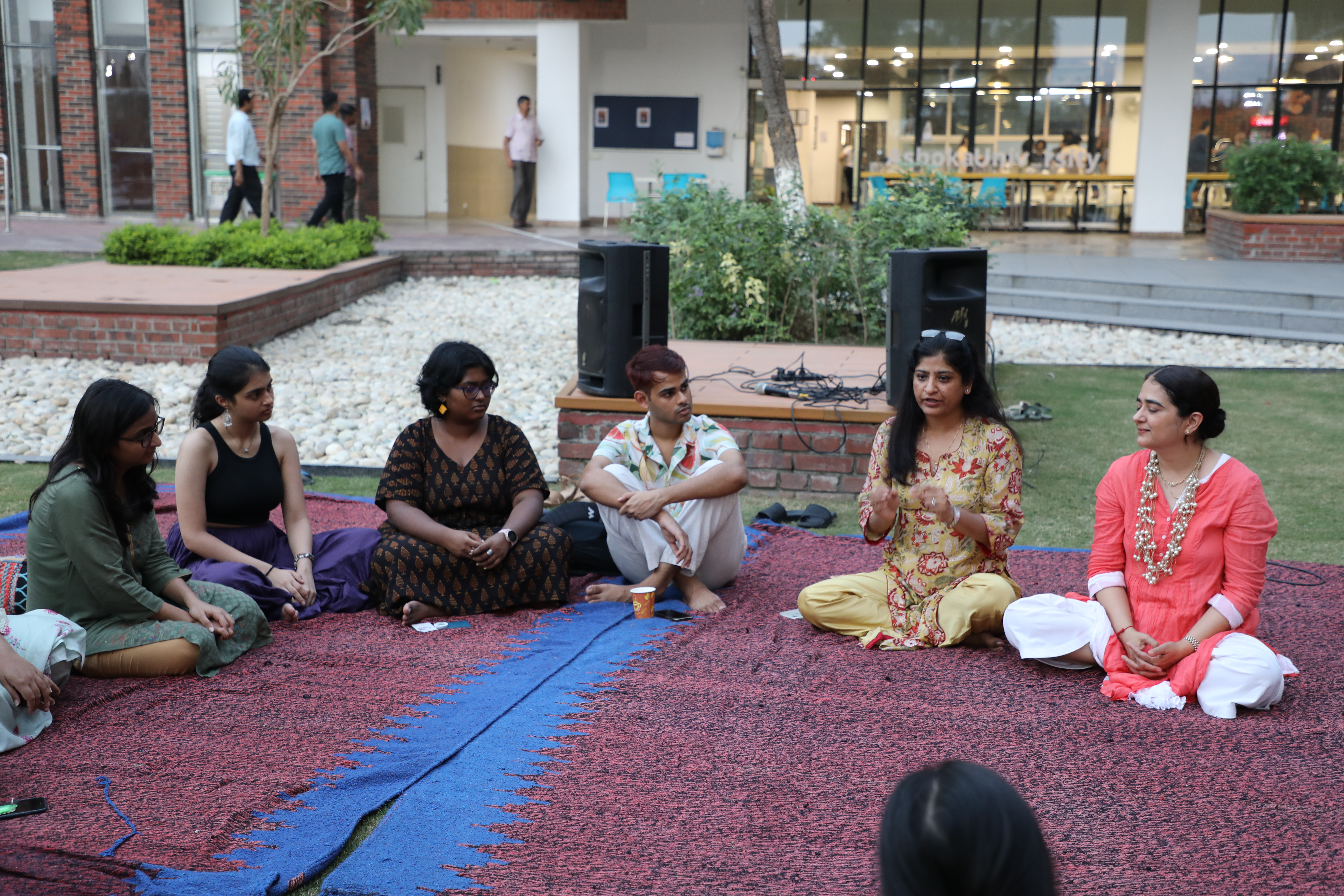 An office like the OLS has the potential to change the conversations around learning difficulties. The OLS is supporting a wide range of students with Learning challenges including students with Specific Learning Disabilities (SLDs), those on the spectrum, those with physical challenges, with language barrier difficulties, visual and hearing impairments, and a wide range of neuro-diverse learners.
Providing a support centre works on the underlying philosophy that inclusion will create a more empathetic and progressive society – one in which every neuro-diverse learner has an equal opportunity. Ashoka University is today looked upon as a pioneer and leader in supporting inclusion at university-level education.
---
(Chandana Singh is a Founder Consultant at Advocacy for Dyslexia.)