Democracy Survives on Press Freedom
Renowned journalist Neha Dixit pens a striking piece on how journalistic efforts are the pillars to safeguard freedom of expression for peacebuilding in a democracy.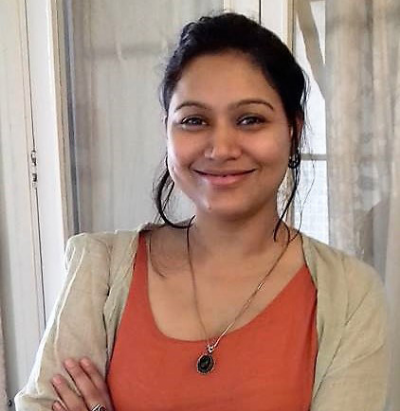 Neha Dixit
1 November, 2021 | 4m read
In 2019, the government filed a criminal case against Pawan Jaiswal, a journalist from Mirzapur, one of India's 250 most backward districts, where malnutrition remains the leading cause of death for children. He reported how children are fed salt and roti as mid-day meals in government schools instead of nutritious food. He has been battling the case for over two years.
This October, the Noble Peace Prize was awarded to Maria Ressa, a Filipino-American journalist and Dmitry Muratov, a Russian journalist, for 'their efforts to safeguard freedom of expression, which is a precondition for democracy and lasting peace.'
Maria spent decades, exposing the top leadership in Philipines, Dmitry ran a newspaper for decades, losing six colleagues, reporting on governmental corruption and human rights violations.
According to a study by the Free Speech Collective, in 2020, 67 journalists were arrested and nearly 200 physically attacked in India. This includes Siddique Kappan, a Kerala journalist covering the Hathras rape case in Uttar Pradesh, Kishorchandra Wangkhem, a Manipur journalist, who has been arrested several times over, Pushpa Rokde from Chattisgarh facing police torture for her powerful reportage.
Each time Aasif Sultan, a reporter from Kashmir, appears in a court hearing, he is handcuffed-for writing an article. He has been in jail for over three years.
Yet, there are many journalists, who go to the ground, take the risk, walk-in unknown alleys, report the things that no one cares about, put focus on people pushed to the margins, on issues that are too bleeding heart for the corporatized mainstream media, on matters that are too useless for keyword-driven social media discourses.
The ability of journalists to report freely on matters of public interest is a crucial indicator of democracy. Holding the mirror to the establishment is an important journalistic tenement. A mirror that informs what needs fixing, what can be done better and what more is needed by bringing a diversity of voices, perspectives to the foreground.
They are the unacknowledged democracy warriors-making sure that no one is left behind in a democracy. Democracies only survive if the people are heard, journalists ensure everyone gets that chance.
---
The author is an award-winning independent journalist and a Visiting Professor at the Department of Media Studies, Ashoka University. The views and opinions expressed in this article are those of the author and do not necessarily reflect that of Ashoka University.