Design and Synthesis of Novel Multi-functional Photoactive Materials
The "Molecular Materials Lab" at Ashoka, headed by Prof. Deepak Asthana, brings together a group of people who like to improvise the standard chemical synthesis tools and enjoy the creation of futuristic luminescent materials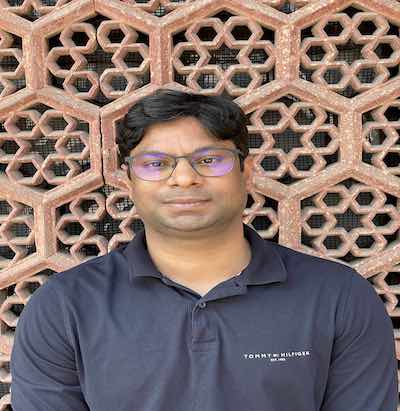 Deepak Asthana
14 June, 2023 | 4m read
"The current research interests of my group are in the fields of design and synthesis of new molecular materials for light harvesting and optoelectronic applications," says Deepak. In the recent past, there has been a steep rise in the research activity towards finding alternative energy sources. The main reasons behind this sudden surge in green energy research are the fossil fuel-related climate issues, rapidly vanishing fossil fuel reserves, and its adverse impact on human health. In this context, materials that may optimize the utilization of solar energy have been extensively explored. The Photon up-conversion process can play an important role here as it can convert the low-energy photons into higher-energy ones.
Solar devices combined with photon up-converting systems may exhibit significantly improved efficiencies. Recent discoveries have revealed that Photodynamic Therapy and bioimaging could also be made more effective by applying up-conversion materials. While conventional methods of photon upconversion, such as two-photon absorption (TPA) or second harmonic generation (SHG), generally require very powerful energy sources (~ GW/cm2), Triplet-triplet annihilation-based photon up-conversion (TTA-UC) can take place under much milder conditions (~ mW/cm2).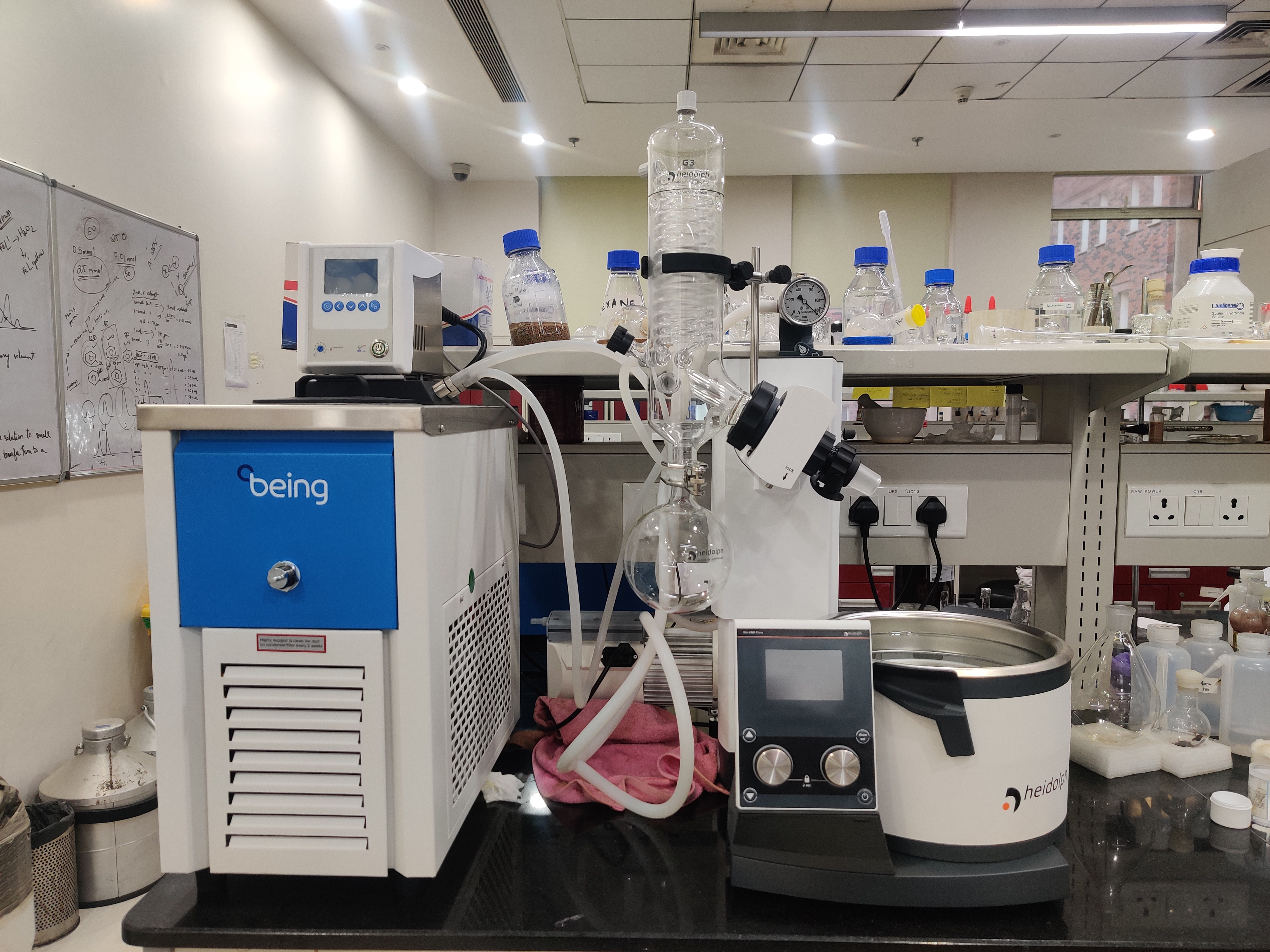 In our group here at Ashoka University, we are trying to develop new materials that can exhibit TTA-UC. By applying a supramolecular chemistry approach and designing three-dimensional covalent organic frameworks, we are aiming to achieve TTA-UC in a solid state under ambient conditions. We are also interested in another emerging research field that focuses on the development of multi-chromophoric materials that may exhibit multi-modal circularly polarized luminescence (CPL). CPL is a symmetry-controlled property found in certain luminescent materials that finds a range of applications in modern displays and other optical devices.
(The writer is an Assistant Professor of Chemistry at Ashoka University)