Exploring the vernacular roots in contemporary literature
Three authors and former chief editor of HarperCollins India sit down to discuss the complexities of translation, writing in English and vernacular roots.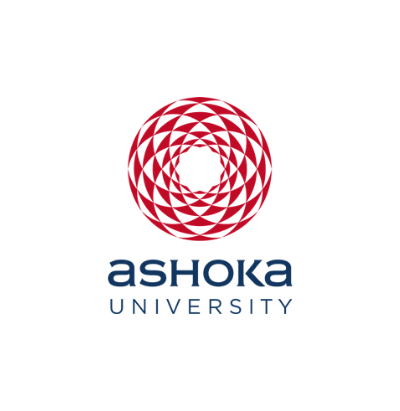 Office of PR & Communications
27 October, 2016 | 5 min read
The English and Creative Writing programmes organised a panel discussion 'The Vernacular Life of English' on the afternoon of October 26. Three Ashoka writers – Saikat Majumdar, Janice Pariat and Aruni Kashyap spoke at the event with Karthika VK, Publisher and Chief Editor of HarperCollins, who also moderated the discussion.
The event was the first in a series to be organised by the programme this year. Saikat Majumdar, Professor of English and Coordinator of the Creative Writing Programme, said it was designed as "a conversation about contemporary writing in English that, either consciously or unconsciously, seeks energy from the vernacular literary traditions of India; literature that, in spite of being embodied in English, carries the breath of Indian vernacular languages, not only in diction, syntax and structure, but also in ethos and worldview." Aruni, who writes fiction in both English and Assamese, spoke about the influence of Assamese, Bengali, and Hindi literature on his English writing; he gave the memorable example of how once a character in his fiction came to be shaped by the lyrical energy of a Bihu song that he heard in a carnival. For Janice, whether or not her writing demanded a vernacular voice depended on the story; her first collection, Boats on Land, drew from the Khasi tradition of oral storytelling, but her subsequent novel did not. Saikat mentioned that his latest novel, The Firebird, was described by many readers and critics as a Bengali novel written in English; in hindsight, he now realizes that the novel, though crafted according to western narrative norms, contains a worldview alien to such norms; and that it uses a modern, realist genre to capture some of the wild, violent energy of premodern forms of theatre and performance.
Karthika, who has been one of the most influential names in Indian publishing in the last ten years, opened the discussion with some skepticism about the hierarchy between English and the vernacular languages such a conversation might end up recreating. She provided valuable insights from the frontline of the publishing industry and the realities of market demands, with which many writers have had a troubled relationship.