French Ambassador to India, Alexandre Ziegler, visited Ashoka University
On November 28th, the Ambassador of France visited Ashoka University and sat down for an interview with students of the Journalism department.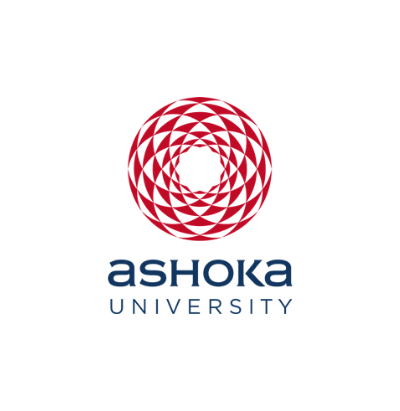 Office of PR & Communications
28 November, 2016 | 5 min read
HE Alexandre Ziegler who is the Ambassador of France to India visited Ashoka on Monday, November 28th. Prof Vaiju Naravane, who is the Professor of Journalism and Media Studies at Ashoka University along with her journalism students interviewed the Ambassador in the newly built Media Lab at Ashoka University.
Ambassador Ziegler, through the course of his talk spoke in detail about his experiences of being a key negotiator at the COP21 talks in Paris last year- which led to the historic Paris Agreement on Climate Change.
The 'Paris Conference was a real moment of hope, in the year 2015, which had been a difficult year. COP21 was all nations together for a cause, and in diplomacy, that's quite a rare achievement' Ambassador Ziegler said during his lecture after his interview.
Alexandre Ziegler graduated from the the French Institute of Political Studies, better know as Sciences-Po, and holds a degree in history (the prestigious "Agrégation") from the Ecole Normale Supérieure. He is also an alumnus of the French National School of Administration (1995-1997). Before being named France's Ambassador to India, he served as the Head of the Foreign Minister's Political Office in France (Directeur de Cabinet / Chief of Staff to the Minister).
The ambassador was quite appreciative of India's role in the climate change debate 'For India, which is an economy that is highly dependent upon coal, oil and power plants and whose prospects for growth has been so impressive- engaging into an agreement that could actually limit their access to these was not an easy decision.' he said, in response to a question.
He told the students that Ashoka compared favourably to most campuses he had visited, including that of Sciences-Po. "You should consider yourself very lucky. This is a wonderful place," he said.