#GraduateStories – Naman Bhatnagar
Naman Bhatnagar, part of the graduating batch of Ashoka Scholars Programme 2021, majored in Psychology and explored Sociology & Anthropology and Entrepreneurship.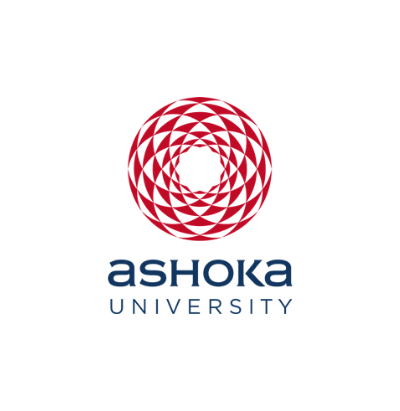 Office of PR & Communications
28 July, 2021 | 1m read
Ashoka's culture unleashed my inner eccentric person!
"You know what would be really cool? If these posters glowed in the dark!"
"Ever tried to make lasagne in Sonepat?" "Worth a shot?"
"Want to host a Masterchef at Ashoka?" "Why not?"
"Did you know you could grow your own lettuce and parsley in your room using water instead of soil?" "Sounds crazy! Let us do it!"
For a freshman who was still testing the waters trying to figure out his interests, the din of Ashoka mess halls and dhaba nights provided the perfect spaces to find like-minded, burgeoning 'wackadoodles'. In retrospect, my fondest moments were born out of our wild and crazy endeavours.
On some days, I got to wake up to the smell of 250 freshly baked red velvets that sought refuge from the greedy monsters that were my neighbours. On others, I would find myself 'temporarily borrowing' fridges in order to mass-produce ice lollies. During weekdays, I would find myself getting scrappy with a Computer Science Major trying to build a telemedicine platform. Come the weekend, I would end up running across campus trying to crack a student-led treasure hunt.
The vibe seemed to be infectious! No matter where I looked, I would always find someone trying something novel, something cool, or simply something that would leave me smiling gleefully. Campus life just seemed to suck us in! And it opened entirely new worlds to me.
What is more, our collective growth and development mattered to one another. In my life, I remember a fellow Ashoka student held a class on how to use Photoshop, another taught me how to write calligraphy, and a third showed me the A-Z's of investing. And in the broader Ashoka space, I relished watching my peers set up larger sustainable initiatives like the Ashoka Distinguished Speakers Series, among many others. It set the tone for what kind of peer I wanted to be. As a result, when I became a senior, I made sure to pass this giving spirit, forward to others.
While there were a thousand different experiences that shaped me across my Ashoka journey, I think I would miss our bustling community the most.