Gratitude Day: Students thank Support Staff
The Young India Fellows expressed their heartfelt gratitude to the support staff through innovative thank you notes and an entertaining performance.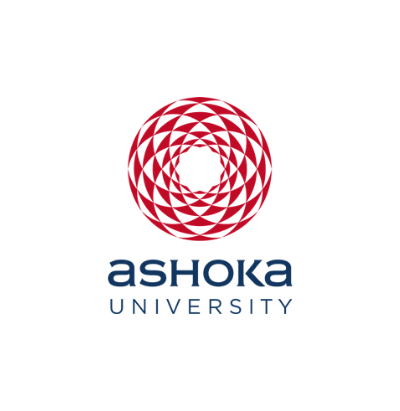 Office of PR & Communications
2 June, 2017 | 5 Mins read
On the evening of 1st June, the Young India Fellows at the University hosted a two hour programme to show their gratitude to over 80 members of the support staff at Ashoka; construction workers, security guards and food vendors amongst others.
The fellows came up with many innovative ways of contributing to the evening's festivities. For instance, they wrote down thank you messages for the staff and presented it to each of them, and they provided the evening's entertainment through a variety of cultural and musical performances and shows. However, the true stars of the evening were the staff themselves! After being called to the stage by students and after the initial, requisite reluctance, they opened up and wholeheartedly joined in. They shared their personal experiences with students, sang songs, recited poetry and danced enthusiastically to regional songs.
The students ensured that the day was truly special, by taking care of all the arrangements themselves. From welcoming the staff and serving the food, to cleaning up the Multi Purpose Hall (MPH) after the event, they did it all.
Anu Prasad, Deputy Dean, The Young India Fellowship says, "I was very moved by the initiative to give back to the society they live in. It reflects the kind of thoughtfulness and awareness that as an education is inculcated in our students. We are very optimistic that this caring attitude that has been nurtured at Ashoka will persist in years to come, among the outgoing batch of the Young India Fellows."
"We are very grateful to the support staff for the help they have extended us and the small kindnesses that they show us on a daily basis. They have always gone well beyond their job descriptions, bringing us home cooked food when we were unwell and making sure we had our medicines on time. The security guards inside and outside the campus ensure that we travel seamlessly while using the University conveyance systems, and cleaning ladies meticulously and cheerfully cleaned our rooms with smiling faces," said Meghna Chaudhury, one of the fellows who organized the event.
The best thing about this Gratitude Day was that everyone went back feeling grateful. Gratitude begets gratitude. The feel good factor was high!