Higher institutes of learning should provide space for critical thinking
Dr Yukti Arora interviews Dr Kanika Mahajan, Assistant Professor of Economics at Ashoka University, who talks about her research and significance of critical thinking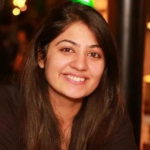 Yukti Arora
10 February, 2022 | 4m read
She studied at premiere Indian universities before undertaking a short stint in the corporate sector. But in our fast-changing world, she realised she enjoyed working with data and deriving insights from it. This became another journey altogether for Dr Kanika Mahajan, Assistant Professor of Economics at Ashoka University, who is currently working on issues around stagnation of women's labour force participation in urban India and a decline in female employment in rural areas.
Her research explores both the supply side and the demand side linkages along with examining occupational task content of jobs in India.
"My other projects at the intersection of labour and gender examine links between stereotypes, economic shocks, and women's employment as well as how returns in the marriage market can be affected by a woman's employment status. Among other gender issues, I have been looking at ways to reduce violence against women with policy measures such as improved household sanitation and regulating alcohol availability in public spaces. In the context of COVID-19, my ongoing research examines resilience of supply chains in agriculture and manufacturing sectors in India," elaborated Dr Mahajan, who intends to use innovative high frequency datasets to answer pertinent questions in her research.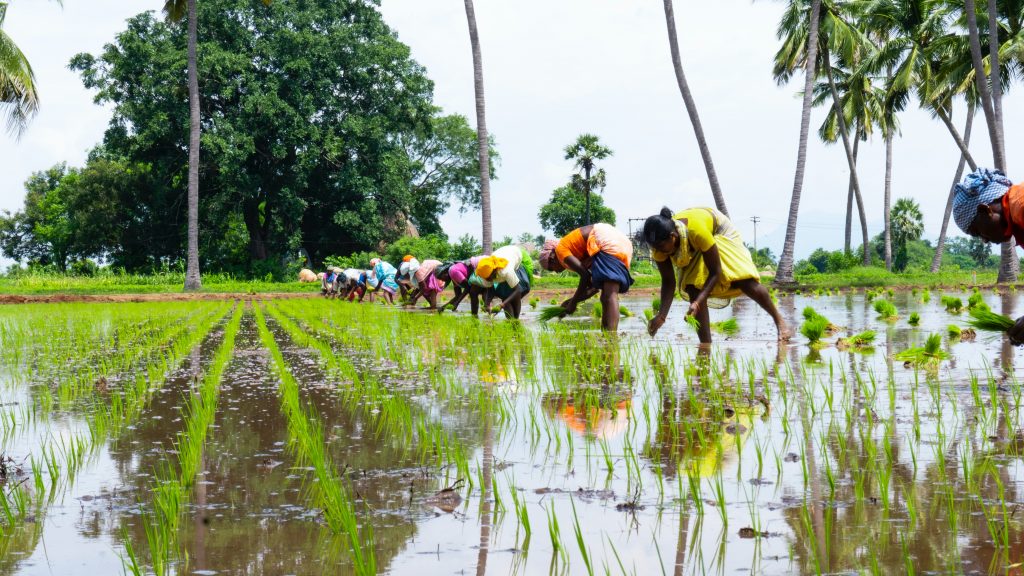 The primary goal of her research revolves around gender. The idea, she explained, is to facilitate evidence-based-policy interventions – both in the government and the private sector – to increase women's labour force in India.
"Women in India despite being educated do not participate in the labour market at the rate of many other countries which are at the same level of education or income or fertility. This is a puzzle that economists struggle to explain. While the problems have been identified now, extensive research is going on to understand what can be done to alleviate these constraints," she shared.
Often people think that studying and doing research in Economics is all about knowing stock markets. But Dr Mahajan said that this probably stems from the general perception that economics is all about money and income growth.
"What is not well understood about this field is that it is also about welfare, equity, and redistribution. In fact, violence against women or women's low labour force attachments have direct consequences for income growth too, even if one were to think in terms of plain vanilla economics. Therefore, I hope that over time we understand the importance of other social dimensions and how they contribute to holding a country back, both economically and through folds of inequality," she maintained.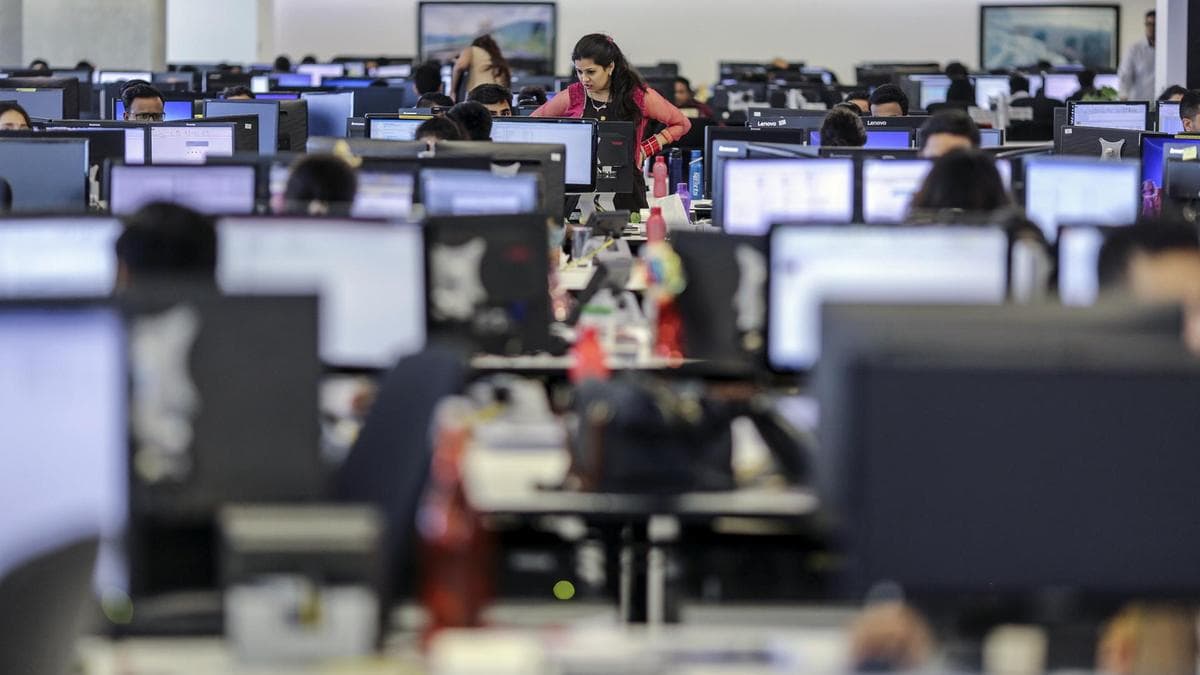 Her commitment to continuous learning keeps her motivated but what brought her to Ashoka?
"I felt that the environment at Ashoka was more conducive for research. The support that the university provides in terms of grants and other opportunities enables one to collaborate and undertake independent research. I believe that higher institutes of learning must be hubs for research and innovation and should provide space for critical thinking. This also ensures both the faculty and the students address relevant problems in the fast-changing world," she responded.
Elaborating on the significance of critical thinking in the twenty-first century, Dr Mahajan said, "Critical thinking enables one to solve problems, whether at the workplace or general problems facing the world at large. The key element of thinking critically is adequate forethought. This is crucial given the extent of misinformation that is rampant in the world flooded with social media."
When asked about some aspects of Ashoka University that encourage critical thinking, she pointed to "the innovative assessment and evaluation methods developed by the Ashoka faculty to improve learning outcomes. The process involves class discussions, assignments, term papers, and much more that reflects the student's understanding of the subject. Ashoka faculty is constantly involved in integrating research and teaching activities to help students become well-rounded individuals who can think critically about issues from multiple perspectives. As research and teaching feed each other, Ashoka believes in the notion that researchers benefit as much as students when they are directly involved in teaching."
And there is something more that we can always do and aspire for. She recommended "As individuals, we learn throughout our lives, it is a continuous process. Never think that learning stops after completing an academic degree. Sometimes you unfold a passion while testing waters, so never be fearful of changing the course when you stumble upon something that inspires you."