History and Natural Experiments in the Social Sciences
Prof. Steven I. Wilkinson discussed the lack of agreed standards for the use of historical data for studies and what satisfactory historical proof might be.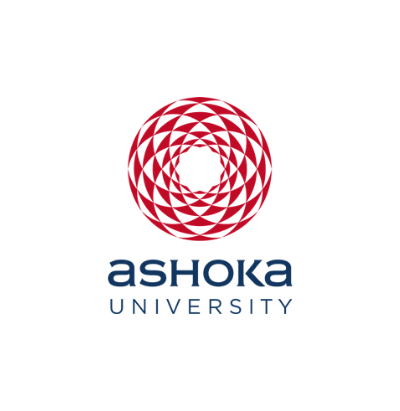 Office of PR & Communications
2 April, 2019 | 4 min read
Steven I. Wilkinson is Nilekani Professor of India and South Asian Studies and Professor of Political Science and International Affairs at Yale University. He has worked on the causes of ethnic violence, and his book, Votes and Violence: electoral competition and ethnic riots in India (Cambridge, 2004), which examines the political roots of communal conflict in South Asia.
Political scientists, economists, sociologists and others are increasingly using large-N historical data and 'natural experiments' in order to try and discover the long term causes of such outcomes as democracy, economic development, the quality of government institutions, etc. There are no widely agreed standards, however, for the use of historical data in these studies, or agreement on what satisfactory historical proof might be for some key statistical assumptions on which these studies rest. This presentation reviewed some of these issues, with examples from good political economy work on India, and proposed better ways of using history in the social sciences.
His most recent book is Army and Nation and examines India's success in managing the imbalanced colonial army it inherited in 1947.