Inclusive Pedagogy: Teaching and Learning Practices in Higher Education in India
The Centre for Writing and Communication at Ashoka University organized a two-day conference on Inclusive Pedagogy: Teaching and Learning Practices in Higher Education in India on March 26-27.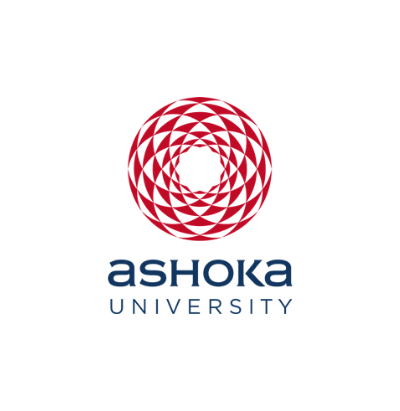 Office of PR & Communications
28 March, 2019 | 4 min read
During the conference, a host of speakers from across the country participated and shared their thoughts on the issue. Pratap Bhanu Mehta, the Vice-Chancellor, welcomed the audience to two days of brainstorming and exchange of ideas on how to make pedagogy at the university level more inclusive.
The keynote panel, chaired by Shivani Nag from Ambedkar University, Delhi, saw Prof Gopal Guru from Jawaharlal Nehru University, Dr Shilpa Phadke from Tata Institute of Social Sciences, Mumbai and Dr Debaditya Bhattacharya from Kazi Nazrul University discuss, debate, ideate and expound on their ideas of a university and the role of a teacher in it. Prof Guru shed light on the question of language and opined that an opaque language is of no use to the idea and goal of inclusion since it involves 'passion but no compassion'.
He emphasized on the need for a collective pedagogy as opposed to an individualistic one and said that it is an ethical responsibility of the teacher to break all asymmetries in a classroom. Dr Phadke, in her presentation, spoke on the crucial relationship that pedagogy and the syllabus share. Putting together a syllabus is an intensely political act and reading syllabi from different universities and courses something she takes an active interest in. Dr Debaditya Bhattacharya, in his lecture, advocated large-scale vernacularization of teaching pedagogy in English studies across India. The sessions that followed touched upon themes of disability, multilinguality, translation, questions of access, science education and many more.