Myriad food choices at Ashoka
Ashokans are almost spoiled for choice as the University offers various food options round-the-clock.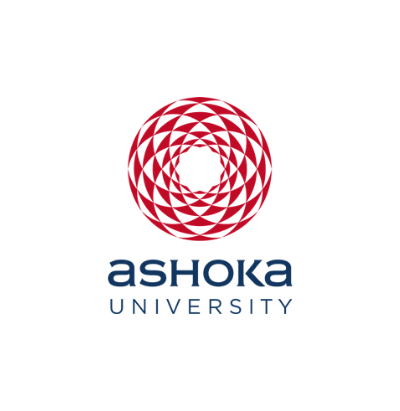 Office of PR & Communications
30 September, 2015 | 5 min read
September, 2015: To cater to the increasing number of students and eating patterns, multiple eateries and relaxation spots have mushroomed on the Ashoka University campus over the last one year.
A typical day for a student ends with a list of assignments, group discussions and library readings to be finished for next day's submissions. This often leads to midnight food cravings and hunger pangs throughout the day as well. Though the Ashoka campus is a half-hour drive from the national capital, there is no dearth of food choices at the University. Here's a quick glance at the different food joints and their specialties:
The regular Dining Hall where students eat meals is also accompanied by the juice counter and the Nescafe station, serving fresh juices, milkshakes and all kinds of confectionaries. These outlets operate on fixed timings and are the 'go to' spots whenever students have to shunt between classes and are operating on a tight schedule.
Shuddh Desi Dhaba which serves the most craved for Indian food and ginger tea has been housed in the campus for more than a year now. It is well lit and crowded with students even after 1:00 a.m. Group discussions, start-up ideas, projects, venting frustrations – the Dhaba is an all-time favourite spot for all these discussions.
Hazelnut, the fast food joint on campus, has been there for a similar amount of time as the Dhaba. The café is best known for its burgers and ice creams. Whenever one skips lunch, Hazelnut is the most sought after destination.
One of the most recent ventures this year to bring alive the café culture on campus is by a former Young India Fellow, Soumit Saha, and it is called The Hunger Cycle. The outlet serves a wide variety of quick bites – noodles, rolls, wraps, pancakes…the list is endless. Open mic nights, Frisbee (a popular sport at Ashoka) sessions, discussions with the TAs – Hunger Cycle is the place to be for all of these. The joint is also open to people who wish to indulge in cooking and come up with new and innovative recipes.
With a name that is inspired by the famous American television series, Friends, The Central Perk is yet another addition to the spectrum of cafes. It serves mainly Chinese and South Indian food and is a huge hit among students for birthday celebrations, karaoke nights and a photo clicking booth.
So whether it is 10:00 in the morning or 2:00 a.m. (in what seems like night to students), grabbing a bite is never a challenge; Ashoka has food joints always bustling with activity and ready to serve.