Prof. Rita Kothari receives Distinguished Translator Award 2018
The Award was institutionalised in 2015 to identify the translators who have been tirelessly working towards bridging two or more Indian languages. A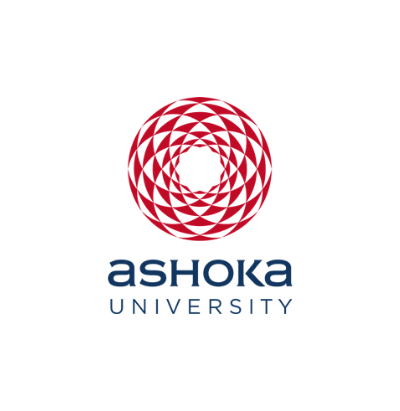 Office of PR & Communications
27 January, 2018 | 2 min read
Ashoka University is pleased to announce that Rita Kothari, Professor of English at Ashoka University will be receiving the Vani Foundation Distinguished Translator Award 2018 on Friday, January 26 at Diggi Palace, Jaipur.
The Award was institutionalised in 2015 with Smt. Namita Gokhale to identify the translators who have been tirelessly working towards bridging two or more Indian languages.
Ms. Kothari has translated extensively from Gujarati and Sindhi into English. Her translation of Gujarat's first Dalit novel Angaliyat (The Stepchild, Oxford University Press, 2004) and her edited and translated compilation of Partition stories in Sindh, published as Unbordered Memories, are well acclaimed.
Her recent translations include the novels of K.M.Munshi, and the memoir Agnipariksha, based on the 1969 riots of Ahmedabad. Besides many translations, edited volumes such as Chutnefying English: The Phenomenon of Hinglish and A Multilingual Nation, have made significant contributions to the field of language politics and translation.