Science Policy Initiative
Bridging SCIENCE and POLICY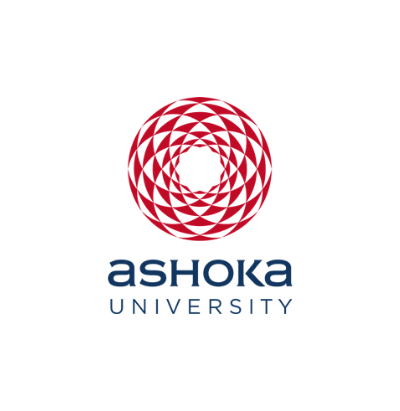 Office of PR & Communications
1 September, 2019 | 8 min read
Ashoka's Science Policy Cell serves as conduit to strengthen thought leadership, academia-government-industry inter-linkages, persuasive policy advocacy and outreach of Ashoka University.
Vision and Objectives
1. Become Ashoka's nodal policy arm and an effective Science and Technology resource conduit between the government and industry.
2. Assist in translation of science research, stakeholder consultations and discussions into sound policies through persuasive advocacy.
3. Foster knowledge exchange on science, technology and innovation.
4. Promote quality-driven and evidence-based advanced research in science and technology.
5. Strengthen academia – research and development initiatives – industry collaborations.
6. Further research and higher education in science policy as a subject.
7. Strengthen India's global competitive foothold in science and technology.
Since its inception in July 2019, SPI has been spearheading a series of initiatives. They are classified into the following 3 heads:
Thought Leadership
SPI collaborates with the best faculty, researchers, practitioners and students to identify potential research areas in the domain of science and technology. It features evidence-based and independent research white papers, policy briefs, policy perspectives, which contribute to Ashoka's voice in facilitating sound policy-making.
Persuasive Advocacy and Collaborative Initatives
One of the important tasks of the Science Policy Cell is to also take up collaborative projects and initiatives in partnership with the government, industry and other academic community; projects which help decision-makers design, adopt and implement policies informed by evidence, independent science and well-grounded analysis. Besides, knowledge initiatives are also undertaken which help streamline Ashoka University's growth and sustainability. Some of these include, input feeds to the government on policy matters like STIP 2020, Suggestions on preparedness to deal with COVID-19 and other pandemics in future, preparation of funding proposals on potential areas of development, strategy formulation on academia-industry partnerships, etc.
Stakeholder Consultations and Engagements
The Science Policy Cell conducts focused policy discussions, symposia, policy roundtables, workshops, webinars involving relevant stakeholders from the government, academia and the industry. The idea is to discuss the potential opportunities to leverage on, challenges to overcome as well as help streamline a roadmap in the field of Science and Technology, which could beneficial for the policymakers in suitable formulation and implementation of strategies, plans and policies. Some of the consultations which have already been carried out successfully are in the fields of blockchain technology, artificial intelligence and public health.
(Image source: google image)