Sports Policy, Gender, and a Healthy India | Talk by Dr Nita Chowdhury, IAS (retd.) former Secretary, Ministry of Youth Affairs and Sports, GoI.
Ashoka Distinguished Policy Speaker Series had the privilege of hosting Dr Nita Chowdhury, IAS (retd.) former Secretary, Ministry of Youth Affairs and Sports, Government of India on the evening of 30th January 2021. The topic for this webinar was Sports Policy, Gender, and Healthy India.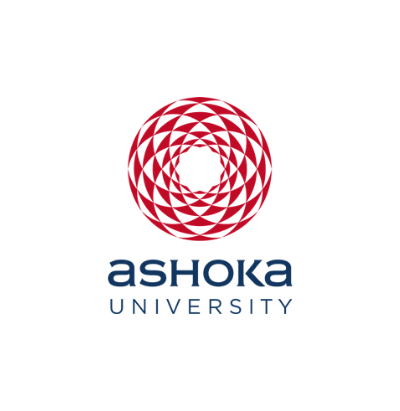 Office of PR & Communications
31 January, 2021 | 5 min read
Citius – Altius – Fortius, meaning Faster – Higher – Stronger. While that is the motto of the Olympics, India's motto over the years has remained a mere Get Set Go. From the slow development in sports infrastructure, despite having the world's first Olympic stadium in Dholavira, to Hema Das's shoe problem and India's indubitable obsession with cricket, Dr Chaudhary addressed the many facets of the poor developmental trajectory of sports in India. Regulatory inefficiencies and irregularities in organizational structures have plagued sports administration in the country. Gender-based discrimination, insufficient promotion of physical activity, general disregard of sports by the Indian society, and other undesirable trends, including health, have not only affected the performance of pro athletes but have negatively impacted national health. Moreover, the pandemic has brought unprecedented challenges to sports and their development. A discussion on revising India's sports policies to promote inclusive participation, achieve greater competitive success, and aim for a healthy India is imperative. Dr Chaudhary addressed these problems in the webinar through her personal anecdotes and wise insights.
 She addressed the issue of lack of government sports infrastructure for girls and sighted the example of the dearth of separate washroom facilities for girls in school as a reason why women participation in sports is low. According to Dr Chaudhary, the Indian society needs to get rid of the stereotypical attitude towards sports and more specifically women; it is high time that more females are encouraged to take up sports. In India today, we lack incentives for children to take up sports at a young age. She emphasised the need for discussion and deliberation amongst the states ministries, central government and the public at large with respect to revising the sports policy. Furthermore, she emphasised the importance of encouraging girls to take up sports in schools, while appreciating the popularity that the Indian Kabaddi league was to gain despite not getting funds from the Government of India. She spoke about the Khelo India initiative, which aims at improving India's sports culture at the grass-root level through organized talent identification, structured sporting competitions and infrastructure development while striving to inculcate amongst the sportspersons the winning spirit. The session of the distinguished policy webinar was moderated by a bright second-year student, Ms Amisha Singh, who is the Vice President (Strategy and Coordination) of this Distinguished Policy Series.
______________________________________________________________________________________________________________________________
By Meher Manga, Political Science Major, Member of Communication, Planning, Marketing and Research Team