Study Skills Session
It aims at creating a group which is driven towards finding solutions to challenges in academic life.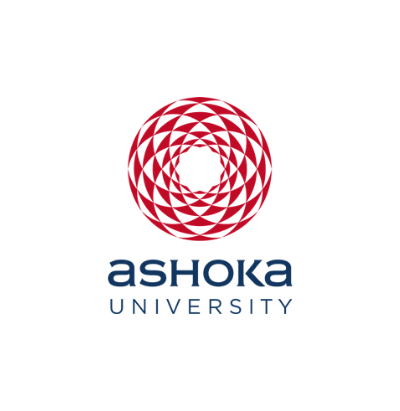 Office of PR & Communications
30 September, 2018 | 4 min read
The Office of Learning Support (OLS) has launched the Study Skills Season, a series of sessions for students on various key thematic areas that are essential and crucial for their academic journey at Ashoka University. The first session on Time Management was held on 13th and 17th September, 2018. Nearly 22 students participated in the sessions. The OLS invited moderators from the student community across diverse batches.
The objective of the session was to help students understand how to plan their tasks well within a stipulated time and ensure productivity. It covered the concepts of efficiency and mind management, self-evaluation and successful strategies. The session helped students understand the pattern of workflow and also helped them discuss various tactics to ensure they achieve the planned outcomes.
Manasi Rao, a moderator at the event said, "I thoroughly enjoyed the session. The balance between discussion about general strategies and sharing of individual experiences was just right. The small group facilitated open-ness and they were the ideal size. I also found the worksheet that had been prepared very helpful and thoughtful."

The Study Skills Season aims at creating a think tank, a group driven towards finding solutions to challenges in academic life. The sessions use the group discussion format between peers and seniors to address issues.
The office plans to host and facilitate more of these discussion-based sessions to help students learn and share effective methods that will help them accomplish academic goals.