Swargajyoti Gohain goes Beyond the Classroom!
Ashoka University's faculty explore a universe of ideas in this live and interactive virtual seminar series.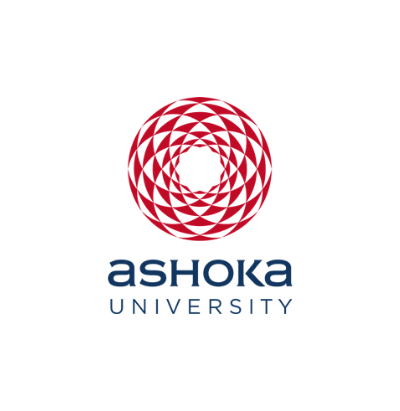 Office of PR & Communications
28 January, 2021 | 5 Mins read
'Everyday Life in the Himalayas'
The Himalayan mountain range spans Pakistan, India, China, Nepal, and Bhutan. Jammu, Kashmir and Ladakh, Himachal Pradesh, Uttarakhand, Sikkim, North Bengal, and Arunachal Pradesh are the Indian Himalayan areas. Several border communities living in the Indian Himalayas have a long history of trade, commerce, kinship, and cultural exchange with Tibet, China and Central Asia. During the border wars with China and Pakistan, these communities were affected the most, as cross-border passages were militarily closed. For many years, national security concerns and lack of good connectivity limited access to the Indian Himalayan region. Common knowledge about the people living there remains scarce compared to other parts of the country. How can anthropology fill this lacuna? How can it help us understand everyday life in the Himalayas, and how people struggle for their language, culture, religion, and environment in the backdrop of war? In this talk, I will explain how anthropologists have looked at the Himalayas.
Join us at 7:30pm on Saturday, January 30th
All seminars of Beyond the Classroom are free and open to all.
About Dr.Gohain: Swargajyoti Gohain is an Assistant Professor of Sociology and Anthropology at Ashoka University. She works on topics of border, state, identity, development and infrastructure in the Himalayan region. Her first book Imagined Geographies in the Indo-Tibetan Borderlands is an ethnography of culture and politics among Tibetan Buddhist communities in Arunachal Pradesh.
About Ashoka BTC: 'Beyond the Classroom' (BTC) is Ashoka University's attempt to bring to a wide audience, in an accessible format, leading-edge ideas cutting across the intellectual and research interests of our diverse, renowned faculty body. Semester 1 of BTC saw 12 fascinating seminars in subjects spanning from Philosophy to History and English to Biology. We look forward to seeing you on the 30th!
Best,AshokaX Team