Synchronicity of Inclusivity
The International Conference on Inclusive Education took place at Tata Institute of Social Science, Mumbai from 22nd to 24th January, 2018.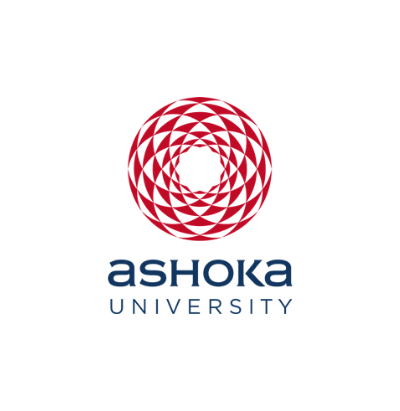 Office of PR & Communications
25 January, 2018 | 7 min read
The elusive wordplay of the term "Inclusivity" revolves around many themes of inclusion. Inclusion in education has been a priority and has attracted global audiences in recent times. An opportunity to present the role of the Office of Learning Support (OLS) in setting up an inclusive ethos came in during the "International Conference on Inclusive Education" at Tata Institute of Social Science in Mumbai in collaboration with a Delhi based NGO, Brotherhood from 22nd to 24th January, 2018. Reena Gupta, Director, OLS presented a paper in this conference on "Creating an Inclusive Environment in Higher Education" as an integral part of Ashoka University's inclusive approach to education.
The Conference had academic and experiential learning papers across six themes from Classroom Management and Practices to Policy and Teachers' Development. Sixty participants from across the country and the world presented papers on diverse perspectives on inclusion. This ranged from Universal Design for Learning (UDL), assistive technology and social inclusion. Besides various schools and private learning centers, there were participants from Tata Institute of Social Sciences, JNU, University of Calcutta, Thapar University, I.I.T Madras, University of Minnesota (USA), La Trobe University (Australia) and University of Prince Edward Island (Canada).
However, Ashoka University was the only university, which presented its model of Inclusion – an effort which was well received with respect to the higher education setup in India. The paper was a study on how collaboration between different centres and offices within a university can make learning a successful experience for students with special needs. Various case studies from our office supporting students with visual impairment, hearing impairment, dyslexia, dysgraphia, dyscalculia, attention deficit disorders (ADD) and students with significant English language difficulties were included. The various recommendations for students with special needs and the stages of support from faculty, library resource members, different offices and centres to manage academics as well as social, emotional aspects of the student life was admired and well received.
The major takeaways from this conference were in line with the policies drafted and executed at various levels of governance, the limitations and impact of such schemes, applying the methods of UDL at various stages of learning, understanding activity-based learning, application of machine learning through assistive technology, understanding how NGOs are bringing in change through social inclusion in a country like Bangladesh, understanding gender and sexuality from an aspect of disability, inclusion in sports, the importance of teachers training programs and special educators.
We look forward to implement some of the learnings we brought back from the conference and help create a better environment at Ashoka.