Things about Ashoka University that no checklist will tell you
Zoya Sayeda, a second-year undergraduate student at Ashoka University, writes a letter to her first-year self, telling her about the most essential things she needs to pack before she makes this journey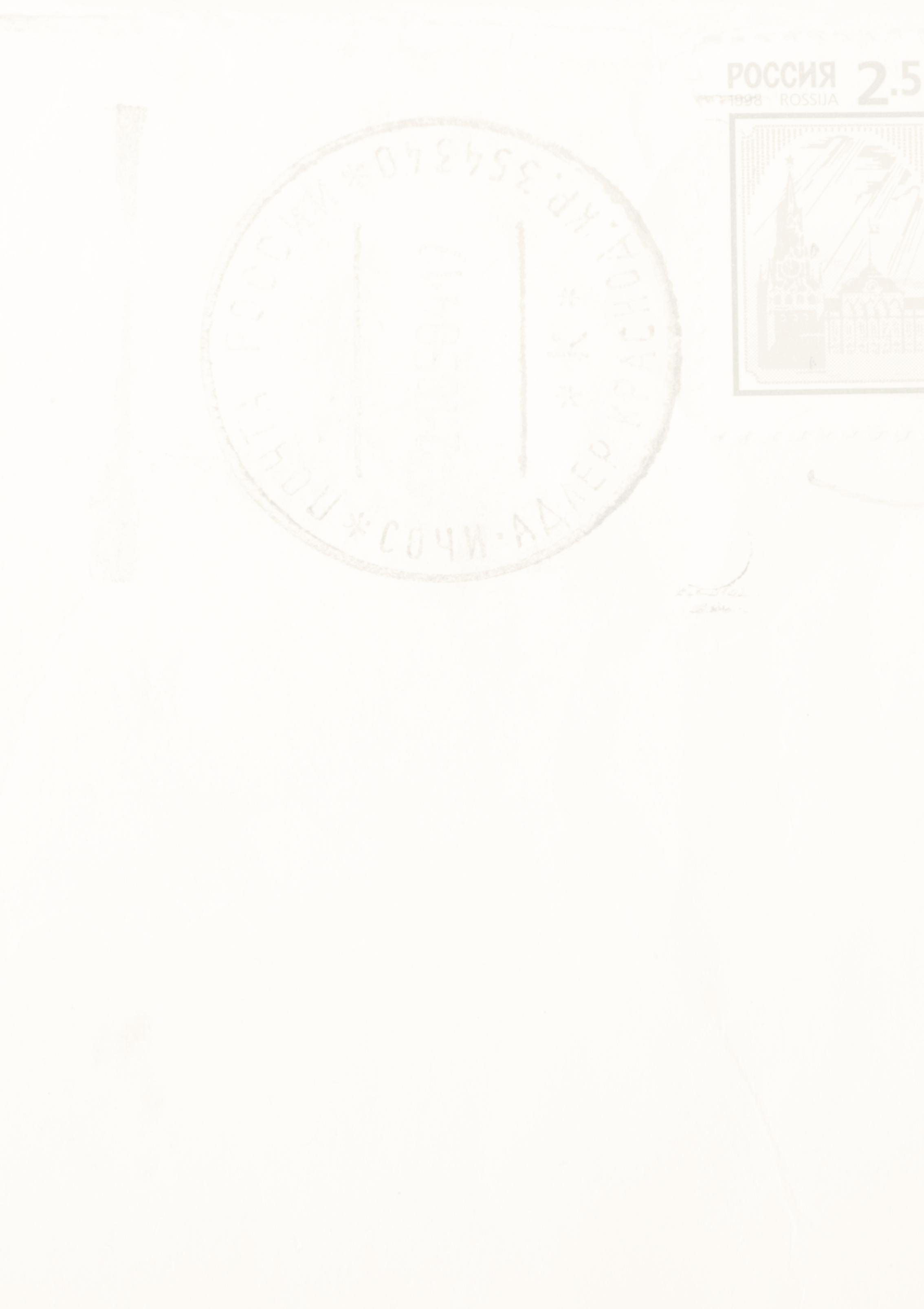 Dear first-year-me,
It is that time of the year when you are anxiously going through every other campus packing checklist that you find floating on the internet or in your inbox. You are trying to figure out a way to effectively cram your shower caddy and hangers into your suitcase, and holding daily intense discussions with your mom on the kind of snacks that you must take to college.
However, there are certain things that no packing checklist will tell you about. But, don't you worry. I got you.
One of the things that you are going to need to pack in heaps before coming to Ashoka is open-mindedness. Do not wait to be handed a step-by-step guide to graduate from this college; the probability of any two people graduating from this college after undertaking the exact same journey, academically or otherwise, is close to zero. Even though you are pretty sure about the major you are going to choose, do not hold yourself back from exploring other streams. To reward yourself for getting through the intensive admissions process, allow yourself a truly liberal education at this university.
While it is good to form your own opinions about issues that concern you, do not negate views that are different from yours. Listen to them and engage in a healthy dialogue. A lot of group assignments will come your way–the only way to work through these is to consider other people's opinions and to practice empathy as much as you can.
Unpack more than half the seriousness that you are stuffing your bags with. You will get plenty of opportunities in the future to enhance your frown lines. It's okay to spend the entire first year settling into college life. Socialise and mingle with people, without ever feeling the need to fit in. Explore the campus, Sonipat, and even yourself. Join clubs and societies; participate in events — yes, even in the dangling doughnuts challenge during Dorm Olympics. Do study, but do not lose yourself in the research papers that you are going to write; and for the love of God, always choose MLA.
Also, pack the ultimate ability to let go. The friends that you make online might not turn out to be your ride-or-die. You will realise that this is for the better when you find that nothing compares to forming meaningful bonds with people over rajma chawal at the Dhaba. At the end of the day, let go of all your inhibitions and embrace not only the people around you but also yourself.
Other than this, just remember to reach the mess on time for hash browns, to always butter your toast AFTER the bread is out of the toaster, to have a generous supply of instant noodles in your coffers at all times, to lie on (or even roll down) the slopes of the field at night every once in a while, and you will be just fine.
Oh, and stow your shower caddy and hangers in your locker when you leave the campus for summer; you might want to make sure that you're left with enough space in your suitcase to bring back home a bucketload of memorable experiences with you.
Love,
Second-year-you
(Zoya Sayeda is a second-year student of English and Media Studies at Ashoka University)