Through Global Partnerships, Ashoka University Provides International Exposure
In a short span of time, Ashoka University has been able to build a reputation by partnering with over 30 most prestigious colleges and universities across the world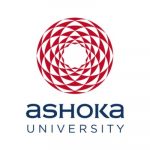 GESP
3 August, 2022 | 4m read
The Office of Global Education and Strategic Programmes (GESP) at Ashoka University spearheads all international partnerships for the university. It works with prospective partners to negotiate, develop, build, and manage collaborations. In a short span of time, Ashoka has been able to build a reputation by partnering with over 30 most prestigious colleges and universities across the world. These include Yale University, University of Pennsylvania, and Duke University in the USA, Kings College in the UK, Trinity College Dublin (TCD) in Ireland, Sciences Po and HEC in France, NUS in Singapore to name a few.
GESP provides Ashoka students with a range of resources as they explore options to study aboard, whether it is for the summer or a semester. Every year a large number of students head to take summer courses based on the guidance they receive from GESP. These include University of California at Berkeley, LSE, Kings College, University College London in UK, Sciences Po in France and several others. The office also has several student exchange agreements that allow Ashokans to go for semester programmes at partner Universities including UBC in Canada, Sheffield in UK, Trinity College Dublin in Ireland, Sciences Po in France among others.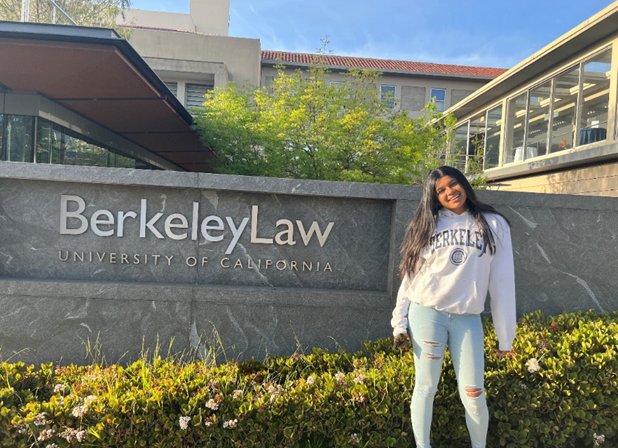 The GESP office also offers research opportunities abroad. Along with that, with GESP's assistance, Ashoka students also have the chance to participate in unique enrichment programmes through the wide variety of partnerships that the university has with international schools. The Hatchery at Lehigh is one such programme, research at KOC university in Turkey is another.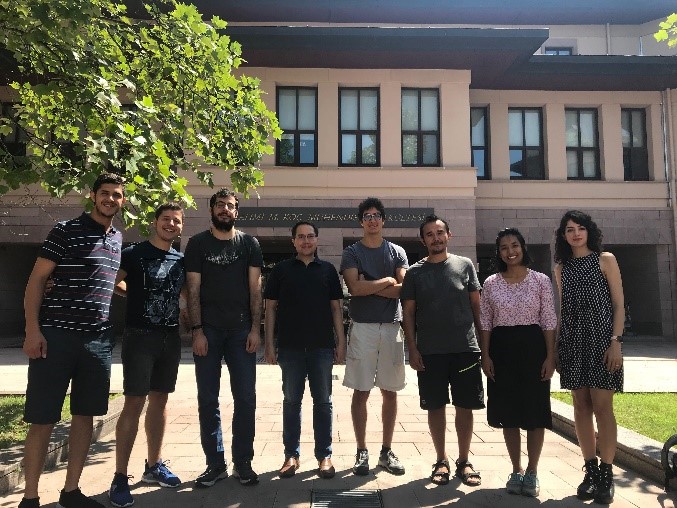 GESP plans, organizes, and runs short-term study options for international students from partner schools and beyond. It also hosts the Visiting Student Programme (VSP) that is specifically designed to foster the exchange of ideas between the undergraduate students of international institutions and those at Ashoka. The residential campus provides a great opportunity to learn with students from India and get a global perspective through discussions and discourses both inside and outside the classroom. GESP also offers joint courses with its partners which includes a summer course with Princeton University since 2018, a course with Stanford in 2018 and a course with Northeastern in 2022.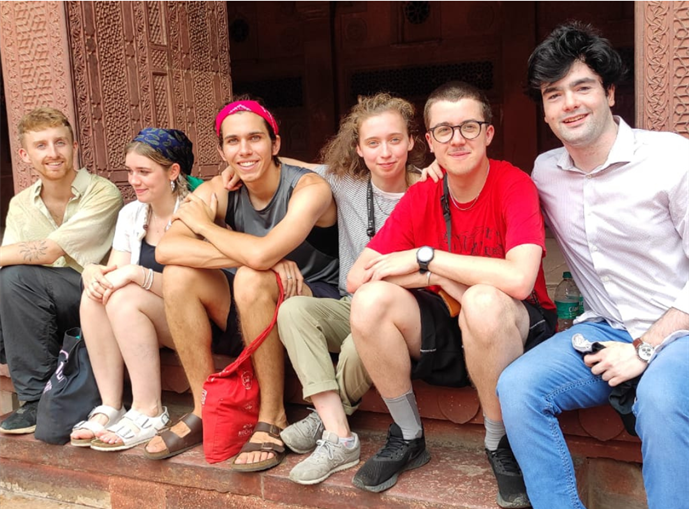 The global experience of a study abroad programme helps students get an international flavor of courses and method of teaching and study. It also exposes them to several courses and programmes for higher studies. As a result, Ashoka students receive admissions into graduate schools across the world, which includes Yale, Princeton, Harvard, Brown, Emory in US, Oxford, University of Cambridge, LSE in UK, Sciences Po and HEC in Paris, to name a few.
Teaching by International Faculty – Several faculty members from Ashoka's partner universities offer courses at the Young India Fellowship (YIF) Programme, the one-year postgraduate multidisciplinary diploma in Liberal Studies at Ashoka University. Dwight L. Jaggard, Santosh Venkatesh, Kenwyn Smith, all from University of Pennsylvania have taught at the YIF for over a decade. Manoj Mohanan from Duke
University and Neelima Shukla Bhatt from Wellesley College have also offered courses for the YIF. The faculty members from partner universities also engage with undergraduate programmes. Anjali Prabhu from Wellesley offered a course as part of the summer semester in 2019.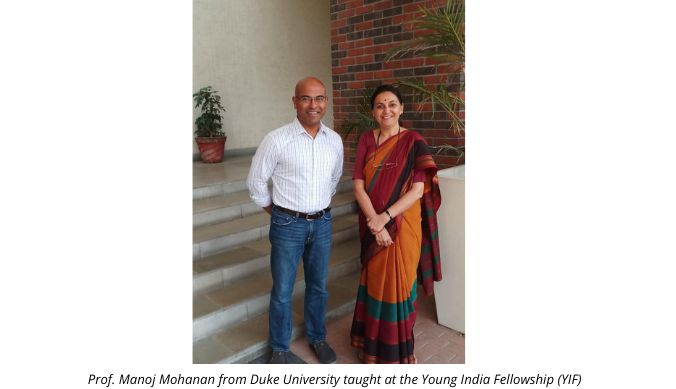 In the recent past, Ashoka University has signed MOUs with NUS in Singapore and NTU in Taiwan which has unveiled a key area of growth for global partnerships is Singapore and East Asia, thereby signalling more collaborations to come from that region in the near future.
The push to sciences at Ashoka, is reflected in partnerships as well. An MOU with Emory University, SUNY at Buffalo and John Hopkins University led by the biology department is a key start. Numerous other proposals are in the pipeline on student exchange, research, joint degree programmes between Ashoka and international universities. In addition, the GESP Office is making a major thrust with European schools, with the signing of an MOU with the University of Geneva and several other ongoing discussions which will convert to formal partnerships in the next academic year.