Understanding the Indian elections
The time that Dr S Y Quraishi spent with students at Ashoka highlighted the uniqueness of Indian elections and the meticulous process behind them.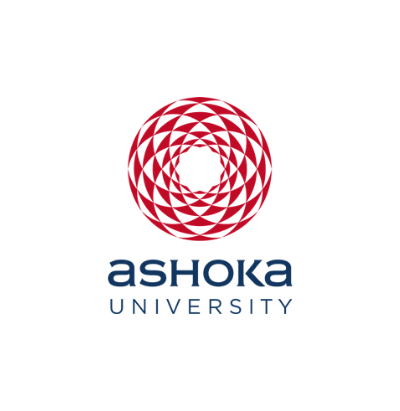 Office of PR & Communications
31 October, 2015 | 3 min read
By Simran Jagdev
October, 2015: Curious to know more about elections in a democratic country like India, over 100 students were found seated in a guest session by Dr. S Y Quraishi, the former Chief Election Commissioner of India. He spoke on 'The greatest show on Earth: The challenging task of organising India's general elections', as part of the Ashoka Political Data Centre lecture series.
Quraishi started the talk by emphasising the fact that it is not an easy task to conduct elections in the world's largest democracy. The effort is equivalent to what it would be to run elections in 90 countries simultaneously. He further elaborated on the election process and its challenges in detail. The first thing the Election Commission (EC) takes care of is accommodating the diversity in the country. From having ramps for the disabled at every polling station to ensuring that each electronic voting machine is equipped with braille script and having the option of 'Other' in the gender column, inclusivity of all is the foremost concern of the EC.
Narrating the story of a temple priest living alone in the Gir forest, Quraishi spoke about how the EC sets up polling booths even at places where there is only one voter. In a country of 1.2 billion people, the EC ensures that every person gets a chance to cast her or his vote. "While we have the highest number of voters, our focus is on the individual," he added.
Far from the intense and factual lecture that one would have expected, Quraishi had the audience in splits at some of the anecdotes he narrated. One such incident referred to C P Joshi, former Minister of Railways who lost an election by a margin of one vote. Joshi later discovered that his own wife had not voted as she was busy praying for his victory in a temple. "On the day of the poll, the most important temple is the polling booth," Quraishi quipped.
What also came across clearly in his talk was the sense of pride he took in his work. Explaining the far-sightedness of the EC, he talked about how it has to anticipate all that can possibly go wrong during elections and then create safeguards for it. All this to ensure a smooth and error-free D-day.
On being asked about the amount of money the EC spends in organising an election, he very candidly admitted to not having the information and encouraged the students to take up such questions for research.
Over the course of the two-and-a-half hours that he spoke, he managed to make every person in the room believe that the Indian general elections truly were the greatest show on earth.