Visiting International Students Thrive at Ashoka's Summer Semester
Ashoka University's vibrant Summer Semester hosted international students from prestigious institutions that spanned from July 3 to August 11, 2023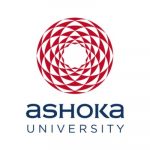 GESP
12 October, 2023 | 4m read
In a remarkable display of cross-cultural exchange, Ashoka University recently played host to nine international students from prestigious institutions in the United States and the United Kingdom as part of its vibrant Summer Semester. These students, hailing from both partner and non-partner universities, embarked on an enriching educational journey that spanned from July 3 to August 11, 2023.
Ashoka's commitment to fostering global learning experiences was further exemplified through the support of Durham University and Georgetown University, Qatar, which provided summer scholarships to facilitate in-person participation in Ashoka's courses. Additionally, King's College London nominated two students for the Ashoka summer program, while other visiting scholars came from the South Dakota School of Mines & Technology. The summer course offerings at Ashoka University encompassed an array of subjects, catering to the diverse interests of the international participants. Courses such as "The Rise of Populism in Indian Politics" and "Indian Civilization" intrigued the students by providing unique insights into the dynamics of Indian society and politics.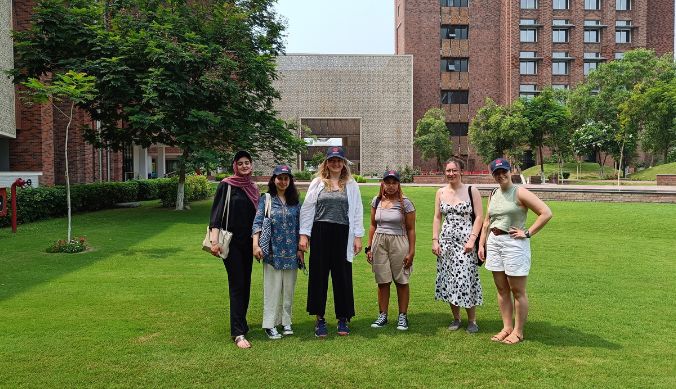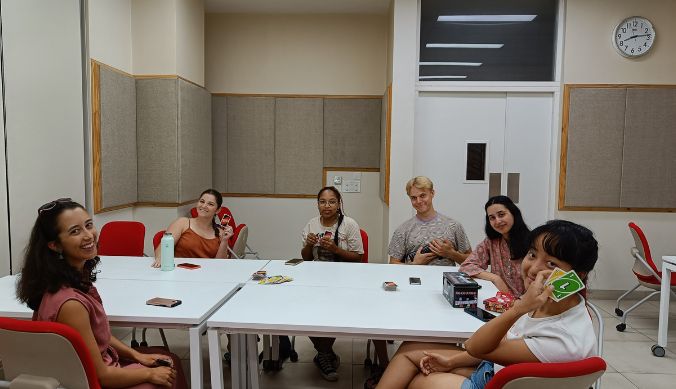 Jessica Walker from Durham University emphasized the quality of teaching and the engaging nature of the lessons, expressing her newfound understanding that "populism is not merely a pathological phenomenon." This revelation underscored the transformative power of international education. Sakhra Riyaz, a student from Georgetown University, embarked on a journey outside her comfort zone, delving into computer science and biology. Her experience demonstrated how interactive and fun the classes at Ashoka were, even with a large student cohort. She gained not only a better understanding of both subjects but also the ability to meld biological concepts with computer languages like Python.
Marissa Farotto from King's College London cherished the relationships formed with fellow students and faculty members. She praised the level of interaction within her course and found the field trips to be valuable opportunities for reflecting on classroom knowledge. Maleeha Zehra, another Georgetown University student, praised Ashoka's commitment to inclusivity and the interactive nature of the classes. She was particularly impressed by the engaging field trips, which allowed her to connect her learning to real-life experiences.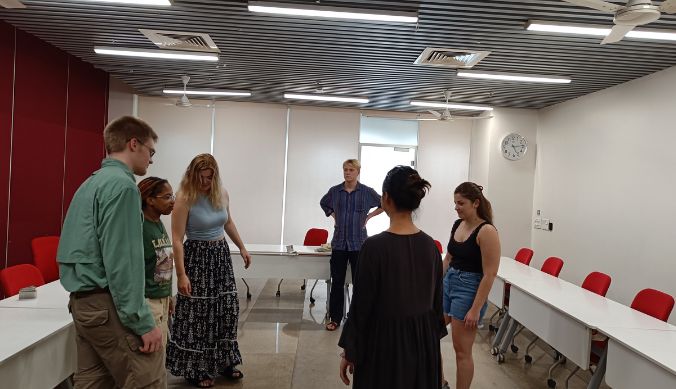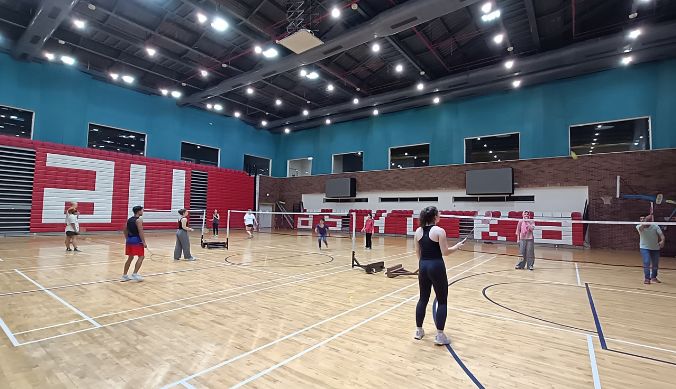 Beyond the classroom, Ashoka's Global Education and Strategic Partnerships (GESP) team played a pivotal role in ensuring that visiting students had a holistic experience. The GESP staff planned and managed a series of activities over the six-week program, including an orientation, a scavenger hunt, movie screenings, and a farewell party. Sports enthusiasts were treated to demonstrations of squash and table tennis, playing badminton matches and having board game nights. Two Summer Ambassadors, Santosh Adhikari and Naw Blut Eh Khue, worked closely with the GESP office to create a positive and engaging atmosphere throughout the summer semester.
The Ashoka experience extended far beyond the campus as visiting students went on weekend trips to Jaipur and Agra which helped them explore Indian culture and society. These cultural outings enriched their understanding of India's diverse heritage. The GESP office actively promoted these summer activities through the GESP social media handle. A short film for Instagram, allowing students to share their experiences with a global audience was also shared widely.