10 Things You Should Know About The Young India Fellowship
Saman Waheed, a Young India Fellow of the 2022 batch, uses her experience to carve out a path for the incoming cohort. Read on for an insider's perspective to ensure a rewarding experience at Ashoka University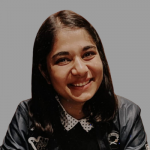 Saman Waheed
2 August, 2022 | 4m read
As you embark on this new journey, your mind might be riddled with questions. It is very normal that you might be feeling a little anxious, maybe somewhat clueless. Don't worry. We are here to help you.
The Young India Fellowship (YIF) is all set to welcome its 12th cohort on campus. The preparations are afoot and energy levels are running high. This is going to be the first fully offline batch after two long years. That means that the incoming fellows will have to adapt to this new normal, where uncertainty has become a part of our lives.
To help you navigate this exciting phase of your life and make the most of it, we have compiled a list of things that you should keep in mind: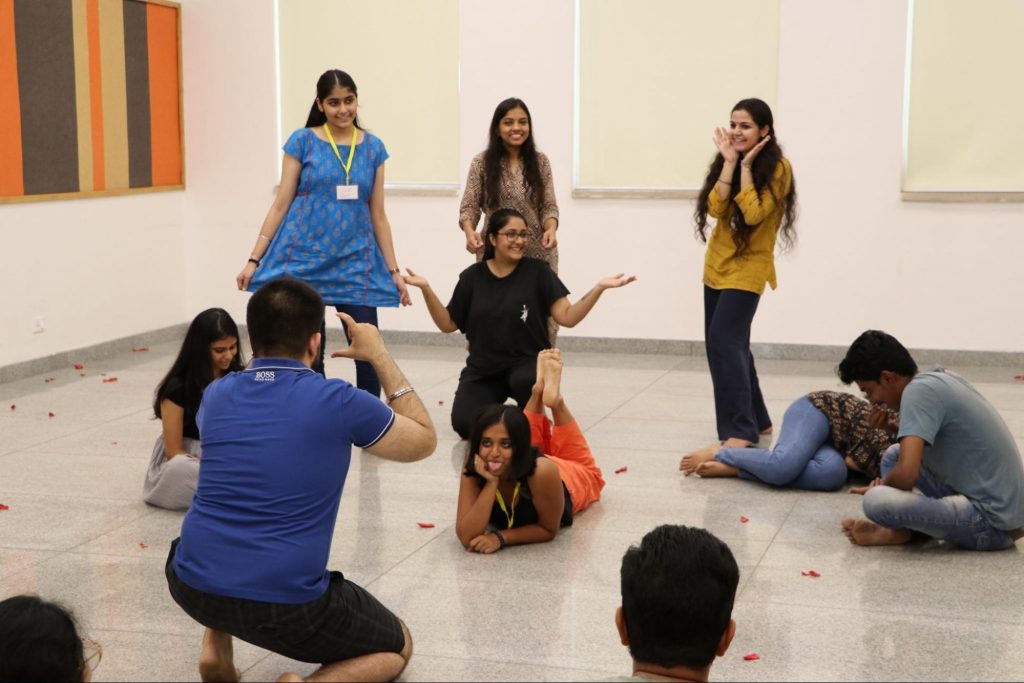 Come with an open mind
Try and let go of all your preconceived notions when you walk into the Fellowship. Suspend all the judgment and have an open mind. Don't let prejudices affect your decisions and interactions. Your views and opinions will be questioned here, and by the end of it, you will be happy that it happened. Once you start functioning with a broad mindset, things will become easier.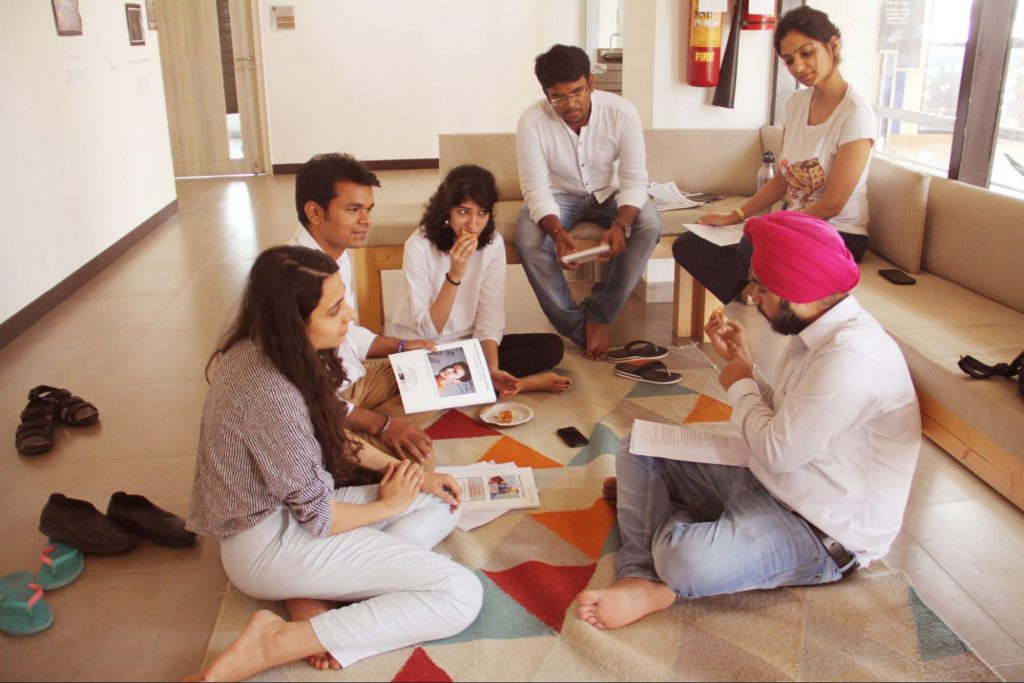 Peer Learning
The Fellowship is the hub for everything diverse. The varied backgrounds of the Fellows forms one of the core pillars that defines one's experience at the Fellowship. Apart from the usual peer-learning sessions that happen regularly, there are infinite opportunities to learn from each other. So, whether you want to learn a sport, take finance tips, or try crocheting, just ask around. Help will come from the most unexpected quarters when you least expect it.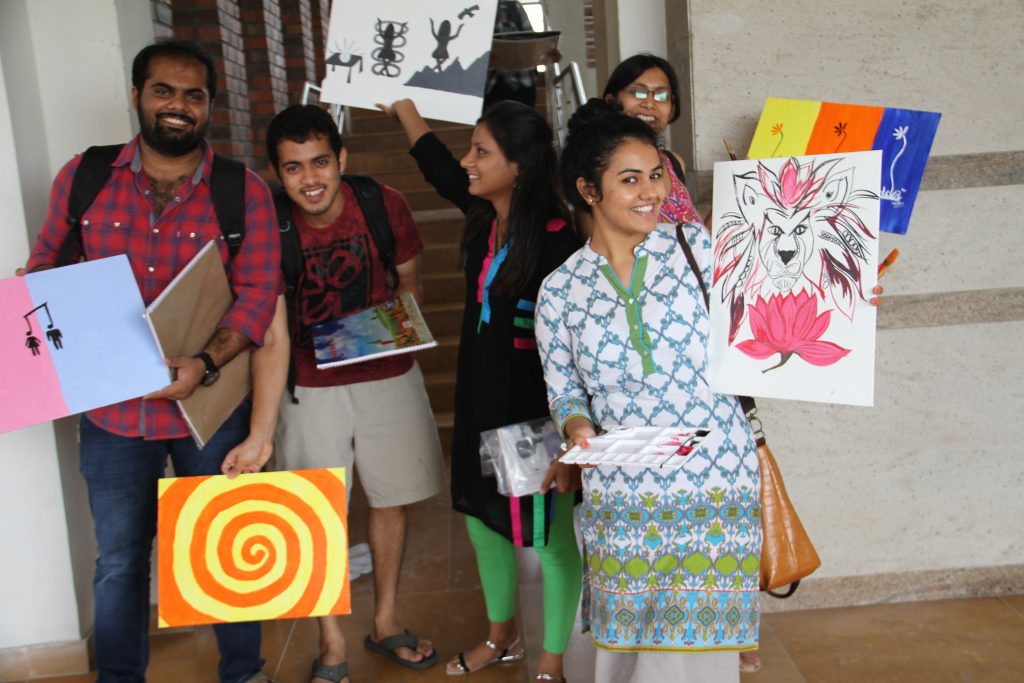 Diverse Curriculum
One thing that is guaranteed at Young India Fellowship is that you will never be bored. It is a buffet of academically diverse subjects taught by world-renowned faculty. Each one offers something uniquely novel, whether or not you have a background in the subject. Along with that, Critical Writing and the Experiential Learning Module are an added bonus that offer a whole new perspective on real-world situations.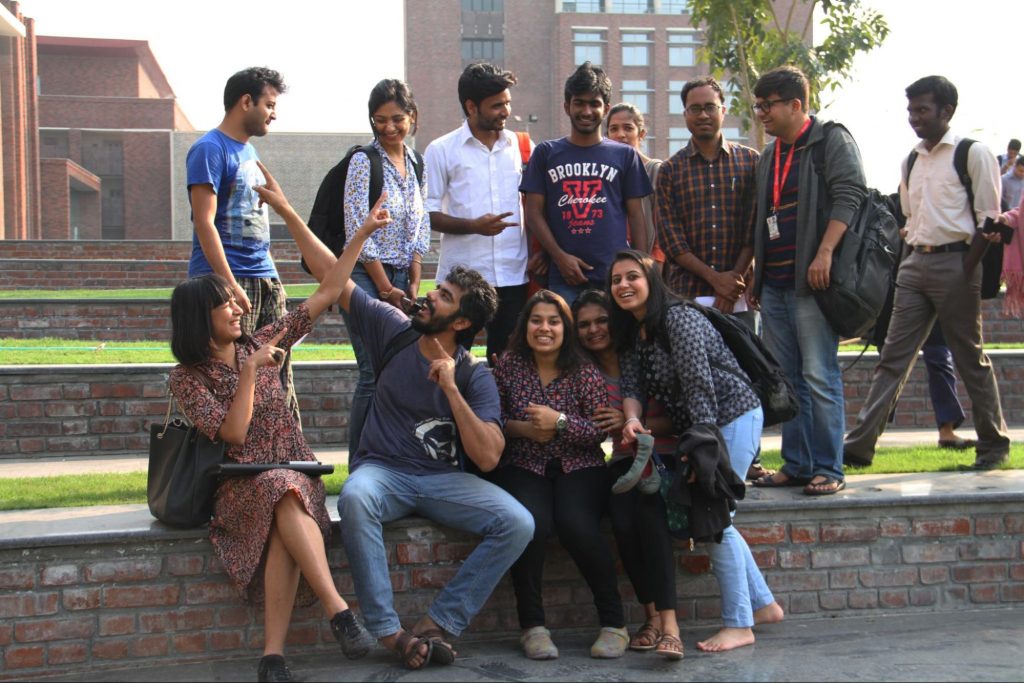 Letting Go
It can be scary coming to a new place with a completely new set of people, especially in the post pandemic world. But, it can also be exciting. It will take some time for you to settle in. So, trying to move past your inhibitions would help in these initial days. Do not hesitate to take that photo or have that conversation. You never know a pleasant surprise might be waiting for you on the other side!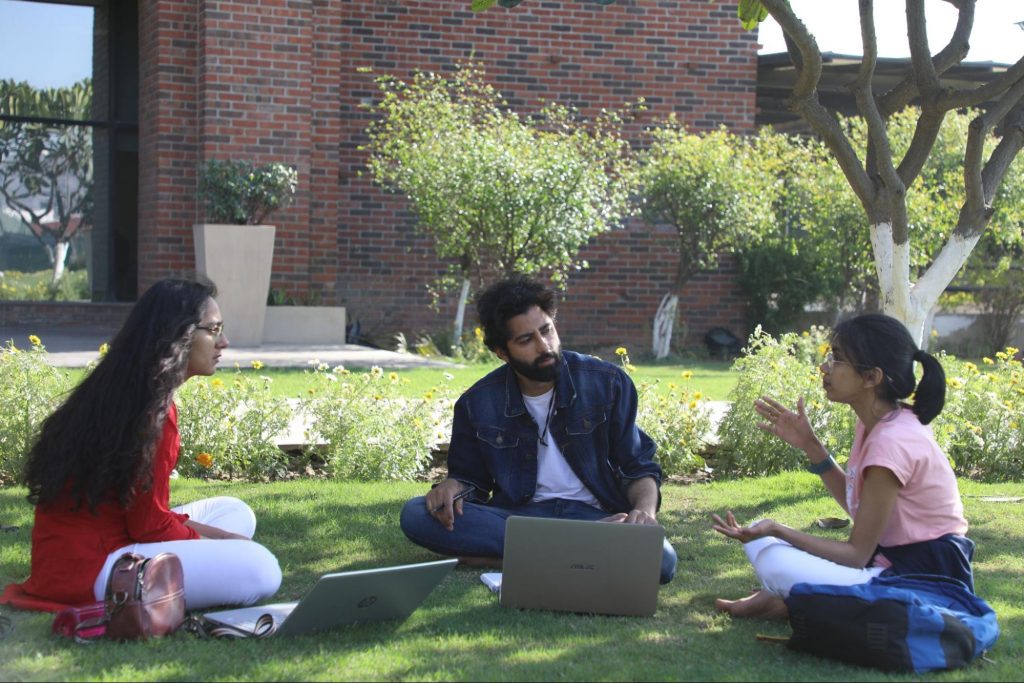 Flexible Schedules
YIF is extremely dynamic. Each term brings with itself new courses, new assignments, and new timetables. There will be times when the coursework will keep you up at night and you will have classes the next morning. There will also be other times when you will have the whole day to yourselves. So, do not fret too much about not having a routine. Go with the flow and take it as it comes.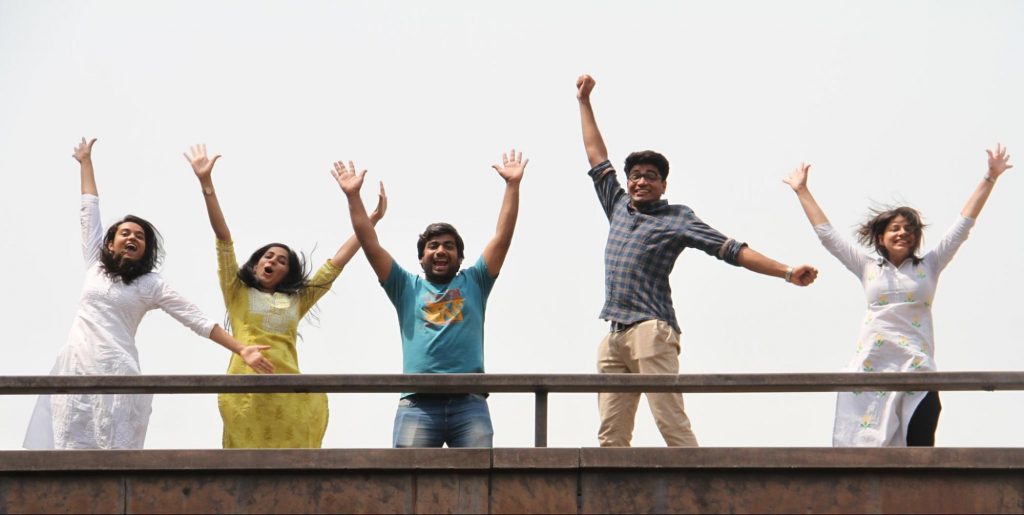 Lively Campus
The campus is always bustling with activities. There are myriad things to do around the campus. You can play games, cycle around the campus, chill at the Dhaba, read at the library, or relax in the mess lawns, among a million other things. We will leave that part of the exploration to you. Just one thing though – campus walks and Paneer Paratha hits differently after 4 AM.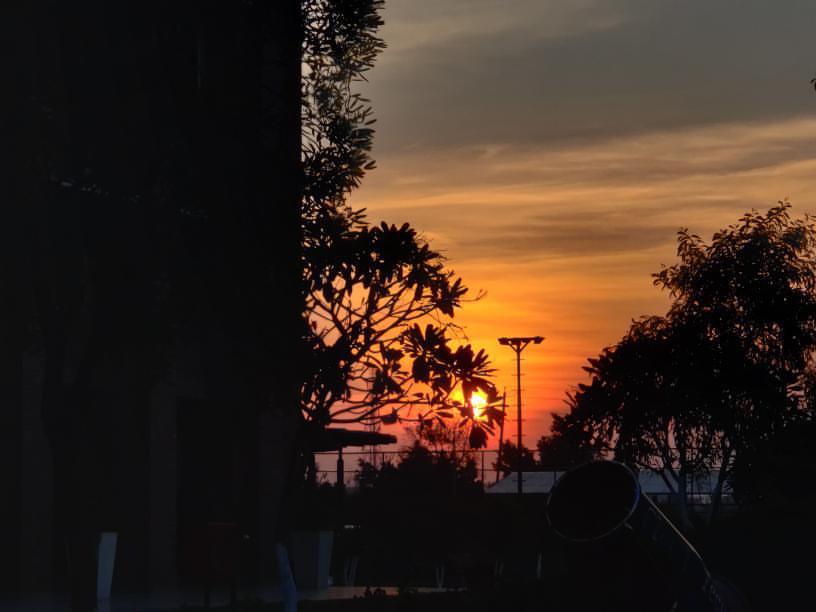 Sonipat Skies
Sonipat skies are beautiful with their various hues at different times of the day. Trust us when we say this – they are one of the most marvelous things around. The sky changes colours quite often, making the weather unpredictable. So, have your cameras ready at all times, to capture your perfect shot.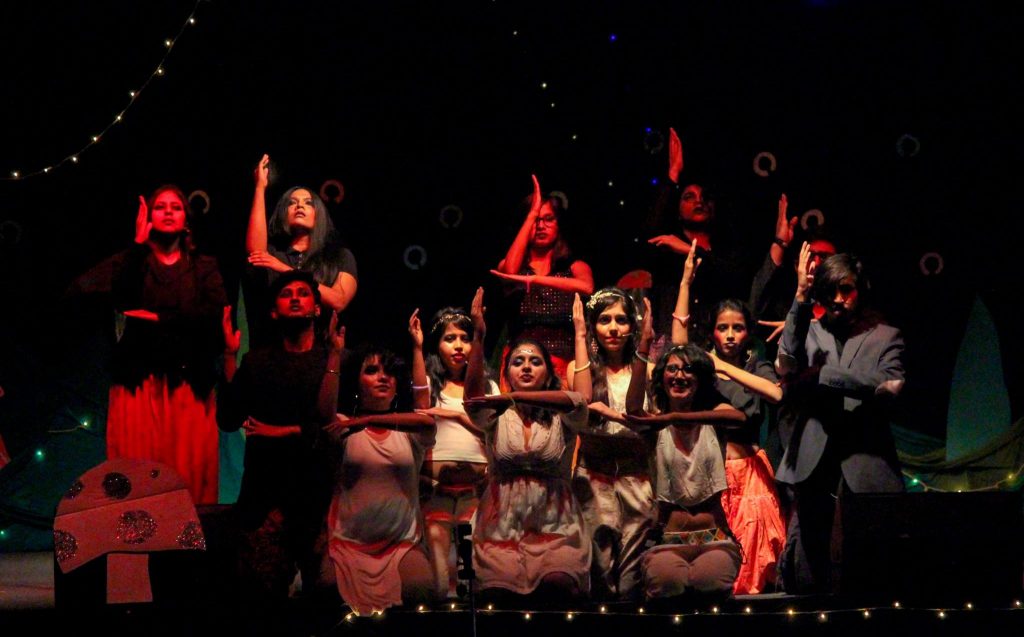 Prioritize accordingly
There will always be 100 things happening around campus and more often than not, you would want to be a part of everything. That would not be humanly possible unless you secretly have Hermoine's time turner up your sleeve. It is completely alright to miss out on things. So, prioritize accordingly and let go of the FOMO.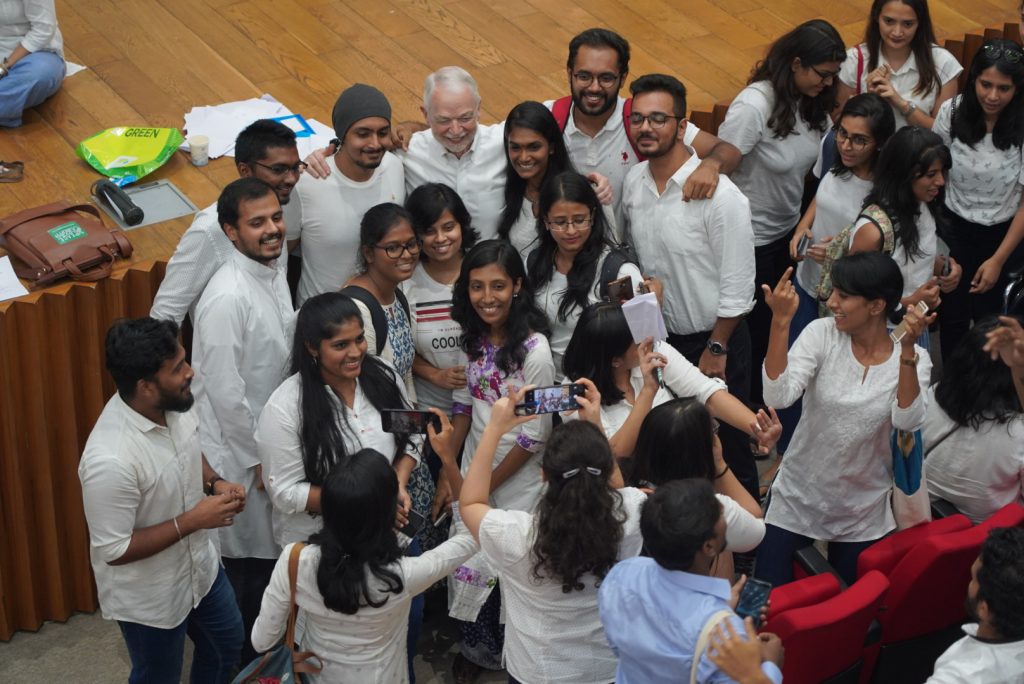 Make it happen
The YIF experience is different for every individual. That is because the Fellowship is essentially what you make of it. So, whether it is the prom, the Friends of YIF, the Fellowmpics, or an impromptu midnight dance routine – if you want it to happen, make it happen. (Don't worry, if some of these events seem alien to you. You will get to know about them soon enough!)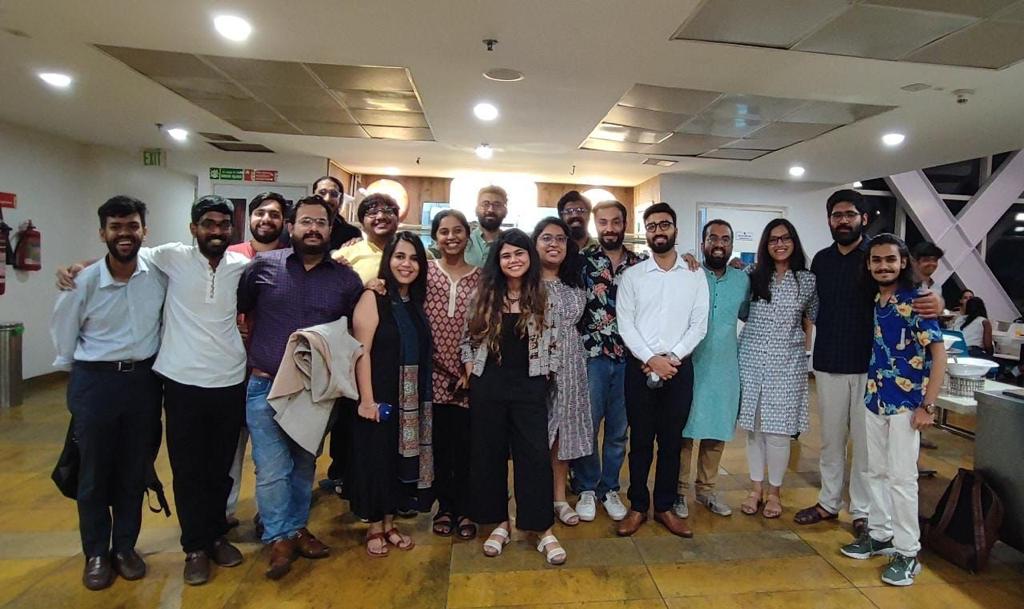 The Fellowship never ends
Right now, you may think that the Fellowship comes to an end after its academic session is over. But it could not be further from the truth. The connections you make and the bonds you form here will last for a lifetime. More importantly, the people you meet here will always have your back, no matter what. So, your time at the Fellowship may end, but your association with it will last forever. You will be embraced with open hearts by the 2000-plus alumni network. Spread across several countries around the world, they will point you to astounding opportunities and be your guiding light in all your pursuits.