A Short Course on Big Data
The four-day course summarized the best tools and techniques used to harness big data.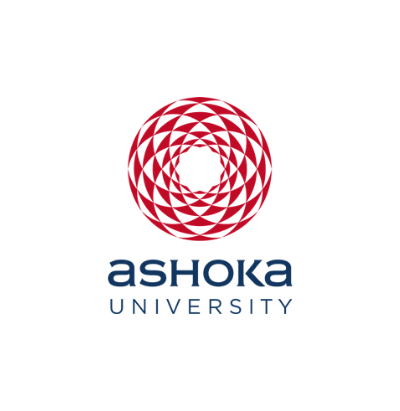 Office of PR & Communications
25 November, 2018 | 4 min read
The Women in Computing Society at Ashoka University organised a four-day course on Big Data with Professor Jennifer Widom from Stanford University from 21st-24th November, 2018. The course was open to all students and staff with basic knowledge of logic and mathematics, from any educational background. Professor Widom is the Dean of Engineering and the former head of the Computer Science department at Stanford University and has been a leader in the field of databases for many years.
Professor Jennier Widom said, "Everybody needs that expertise, and there are a lot of people in the social sciences, who don't have the tools they need to work on the data that is available to them. So I try to teach it at a level that can be suitable for everybody." The hands-on crash course summarized the best tools and techniques used to harness big data.
The four-day course covered modules like Overview of Big Data – Promises and Pitfalls, Tools and Techniques; Data Visualization Using Spreadsheets; Relational Databases and Basic SQL; Data Mining Algorithms; Machine Learning – Regression; The R Language; Network Analysis; Unstructured Data and more.
Professor Widom has been travelling the world offering free workshops, roundtables and short-courses in the areas of big data, collaborative problem-solving, design thinking and women in technology.