A Talk on The History of Chauvinism
Historian and author of acclaimed books, Ramachandra Guha speaks at Ashoka University about how chauvinism has affected History.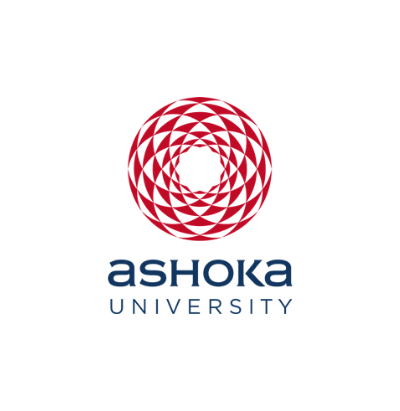 Office of PR & Communications
13 December, 2018 | 3 min read
"According to Indian universities, when the clock struck midnight on Thursday, August 1947, history ended and political science began."
Ramchandra Guha spoke about the various kinds of chauvinism that binds the discipline. He said that the the past is too complex and too elusive to be subject to individual biases. He spoke against these biases and encouraged students to transgress disciplinary boundaries.
"You young people at Ashoka University are fortunate because your university structure is such that you may have a History major and a Political science minor yet you can take courses in Physics, Chemistry and Biology. To be against disciplinary chauvinism is useful when you are a student and enriching while living in a university like Ashoka and it is even more important when you become a scholar,"
Ramachandra Guha's work has been hugely influential in shaping debates across several disciplines. In addition, through the New India Foundation and his own personal engagement, he has been very encouraging of other scholars. His public writing has been a source of secular and democratic reason and has contributed much public debate in India.