Addressing sexual harassment through education
Ashoka University recently conducted a series of workshops to educate students, staff and faculty regarding sexual harassment issues and the institution's policy against it.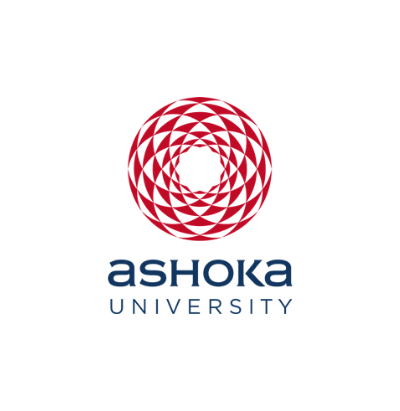 Office of PR & Communications
29 February, 2016 | 5 Mins read
February, 2016: With the ever growing incidents of sexual violence or assault, rape has become the four letter word that almost never fails to reach the press. The significance for institutions to have policies against sexual harassment is increasingly becoming important as well as necessary. The Sexual Harassment of Women at Workplace (Prevention, Prohibition and Redressal) Act of 2013 makes it mandatory for places of education and employment to have defined policies against sexual abuse.
At Ashoka University, discourse on issues of sex and gender is not uncommon. It is encouraged inside the classroom, and is taken forward outside as well. Students and faculty have created a milieu in which liberal discussions take place relating to these topics. This is aided by the efforts of the Centre for Studies in Gender and Sexuality (CSGS) and the Committee Against Sexual Harassment (CASH) to raise awareness and sensitise people to issues of gender and sexuality. Such an environment leads to fruitful debate on the subject, in order to go beyond what the law requires, or what the media would promote.
The Ashoka University policy against sexual harassment has been drafted to remain gender-neutral, to acknowledge that not only women, but men too, can be sexually harassed. Further, it recognises sexual harassment between the same sexes as well.
The aim is to protect every member of Ashoka from all types of sexual harassment. Professor Madhavi Menon, Chairperson of CASH says, "This expansion of our policy goes a long way towards acknowledging not only the reality of sexual desires on the ground, but also the ways in which men and women are more similar than not, especially in situations where a power-differential is written into the social contract."
Ayesha Mago, certified mediator, and a specialist on issues of gender, sexual harassment, diversity and discrimination, recently conducted a series of workshops for the students, faculty and staff of Ashoka University. Her mandate was to raise and promote a greater awareness of the policy.
Sanjivini Sawhney, a first year undergraduate student says, "The workshops were interesting because they weren't designed in a way that information was just thrown at us. Rather, Ms. Mago encouraged us to think about what could constitute sexual harassment ourselves." She created a space that stimulated students to not shy away from the discussion. She utilised flash-cards that recounted possible narratives of what may or may not entail sexual harassment, and carried out demonstrations with volunteers of conversations that could be conceived as harassment and ways in which they could be avoided. "Three hours went by without us realizing it," adds Sanjivini.
These workshops play an important role for students to fully grasp the policy that applies to all of them. They also ensure that students feel comfortable enough to speak about the unfortunate circumstance if they undergo any sort of harassment. All these steps have been taken with the aim of not only protecting the Ashoka community, but also to make us all more conscious.
(The writer is a first year undergraduate student at Ashoka University)