Admissions Open for Ashoka University's Young India Fellowship Class of 2022
The final round of applications will remain open till 12th April, 2021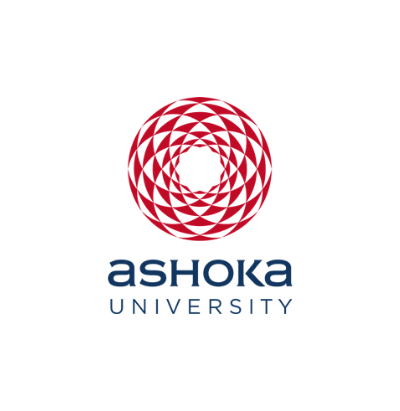 Office of PR & Communications
2 November, 2020 | 5 min read
We are amongst unprecedented circumstances caused by a second wave of the COVID-19 pandemic, which has many implications. As we reflect on this time and continue to hear from several applicants, we recognize that not everyone was in a position to submit their application by the April 12 deadline. With acute awareness of this context, on compassionate grounds and in the spirit of inclusion, we are pleased to announce an extension to the final application deadline of the 11th cohort of the Young India Fellowship. We will now be accepting applications until midnight (IST) on Sunday, April 18, 2021.

For submissions on or before April 12
To be fair to those who have already submitted their applications by the April 12 deadline, many of those presumably without anticipation of an extension, we will review their candidature on priority. We understand there may be questions and concerns. Please reach out to us (yifadmissions@ashoka.edu.in) and we will respond as swiftly as possible.
Pointers for your application
As you start/complete your application to the 11th cohort of the Young India Fellowship (YIF), there are some things that you should know.
Financial Aid: You do not need to apply for need-based financial aid (upto 100%) while submitting your YIF app. You will get the opportunity to apply for need-based Financial Aid if you are shortlisted for the writing test and interview. 
Documents Required: The only mandatory documents required with your YIF application are a government ID and a photograph. All other documents can be shared at the time of your interview (you will get an opportunity to upload them later), if shortlisted. 
Letter of Recommendation: Please ensure that you enter your recommender's details before you submit the application. The LoR can come in a few days after the 18th April deadline, however we recommend having it sent at the earliest. 
---
QUICK LINKS:
---
Please do not hesitate to reach us (+91-8199977076 or +91-9958293745) at any time, in case you have any queries or need insights from the Admissions Team.