AIM Smart City Accelerator Begins!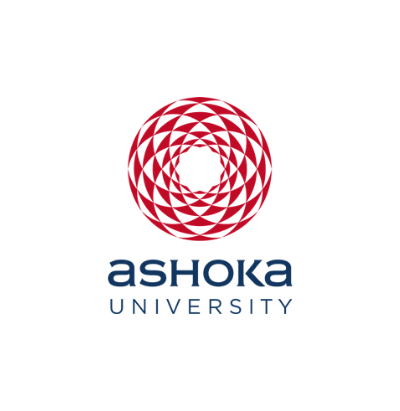 Office of PR & Communications
1 August, 2015 | 6 min read
The AIM Smart City Accelerator Program started its work by preparing entrepreneurs from across India to inspiring talks and engaging activities about entrepreneurship. This preparation began with an on-site training program of two weeks, giving the startups an opportunity to not only informally mingle with each other but also learn from their peers and trainers. Soon the cohort headed to the off-site Noor Mahal in Karnal for inspiring talks and impactful activities. Back on Ashoka University campus, the Centre hosted goal-setting activities in one-on-one sessions with the entrepreneurs to detail out the finalized operating plans.
Startups interacted with Vineet Gupta, a seasoned entrepreneur and Pro-the Vice Chancellor at Ashoka University. This brought in the perspective on the DNA of an entrepreneur-to set the need be an entrepreneur right and value of critical thinking and to take the strongest foot ahead to reach startup goals.
The entrepreneurs also interacted with Anirudh Rastogi, Himanshu Arya and Amit Mishra- about legal issues with a startup, Digital Marketing 101 and networking skills respectively. These sessions gave the diverse perspective for various elements needed to make a startup a success.
The second week started with a stakeholder development workshop by Prasanna at a spiritual retreat location in Delhi. Startups were assigned with the task to reach out to each and every possible customer, supporter or competitor and get their insights for the businesses.
The cohort interacted with Sujit Ghosh, Chief Innovation Officer, Dalmia Group and understood how an old company is reviving its energy with the upcoming new ideas and innovations to be in the market for the longer time. They also engaged with the leadership team of the Microsoft to learn how they are moving forward to support startups.
The week ended with the launch party, at the Lodhi Gardens, where Deep Kalra, Chief Guest for the event shared his words of wisdom with the startups to be successful. This event witnessed participation by various mentors, partners and supporters of not only the Aim SmartCity Accelerator Program but also of the larger startup eco-system of India.
With the hope to hit the targets and reach the set milestones, startups headed back to the cities they came from, because this event was just preparation- the real war is yet to be won.