An Important Strategic Decision About the YIF
Starting with the Class of 2022-23, the Young India Fellowship programme will comprise of around 100 Fellows each year.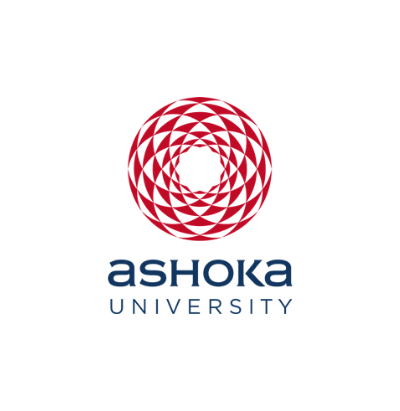 Office of PR & Communications
2 February, 2022 | 3 minutes read
As the Young India Fellowship programme completes a decade, we have witnessed over 1,900 individuals go through transformational journeys. Given our aspirations to take the YIF to greater heights, we have made the decision to reduce the cohort size to around 100 Fellows a year, starting with the Class of 2022-23.
The YIF began as a unique experiment in liberal arts education and strives to constantly evolve itself, based on rigorous feedback and the needs of the current times. We continue to aspire towards building an outstanding and diverse cohort through our holistic admissions philosophy and the financial aid programme. This strategic decision to limit our intake allows us to act in the best interests of the Fellowship, the Fellows themselves, and its stakeholders.
Reflecting on the decision, Aniha Brar, Dean of the Young India Fellowship, notes that "for eleven years, we have always adapted the programme to stay current, topical and relevant. Our decision to maintain the cohort size at around 100 speaks to the heart of it all – the Fellows' experience. This opportunity will allow us to enhance that experience on several counts. Not only will they continue to be hand-picked with great care, but will get to engage more deeply with key aspects of the multidimensional YIF – the faculty, courses, critical writing, experiential learning and mentorship, all while being a central part of the larger Ashoka ecosystem. A focussed residential experience will additionally allow Fellows to build strong peer-to-peer bonds. Fellows will be supported to take on meaningful roles across academic, entrepreneurial and professional domains."
The YIF will evolve further in the coming times. The 12th cohort, as well as the larger YIF community – faculty, alumni and other friends of YIF – will play a central role in continuing this process. What remains intact and unchanging are the core principles which form the foundations of the YIF and by extension, Ashoka University.
We look forward to welcoming the 12th cohort of diverse and intellectually curious individuals to the Ashoka University campus in August 2022.