An opportunity to bring the Ashoka classroom into your living room!
Young Scholars Programme (YSP & YSP-A): Unique online high school programmes this summer from Ashoka University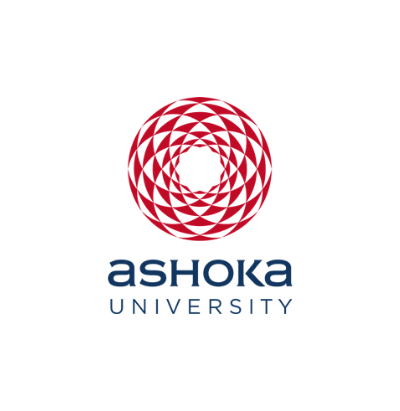 Office of PR & Communications
12 April, 2020 | 5 min read
In its fifth successful year, Young Scholars Programme or YSP is a unique summer programme which introduces high school students to a liberal arts and sciences education. It is a certified online programme where students are exposed to different disciplines through academic work, writing and multi-media learning.  It presents to students across the country an opportunity to learn from Ashoka's world class faculty and liberal arts pedagogy from the comfort of their home!
Young Scholars Programme (YSP) ~ May 18 to May 22, 2020 
Website:  https://ashoka.edu.in/ysp
Email for YSP: youngscholars@ashoka.edu.in 
Phone: +917496967701
YSP-Advanced (YSP-A) – This year we are offering a new – academically intensive programme called YSP-Advanced (YSP-A). This is a 10-day certified online programme, of learning with Ashoka's world-class faculty and engage with global issues through a liberal arts pedagogy. The deliberations will provide students, from across the country, an understanding of various real-world scenarios and how solutions to effectively address current global concerns will converge from various disciplines. This is a perfect gateway to both range and depth of multi-disciplinarity at Ashoka University.

YSP-Advanced (YSP-A) ~ 10 days ~ Mon to Fri, May 18-22 and May 25-29, 2020 
Website: https://www.ashoka.edu.in/ysp-advanced
Email for YSP-A: ysp.advanced@ashoka.edu.in
Phone: +917496967702

Both YSP and YSP-A are for high school students who will be in Class 11 and 12 in May 2020. This year, these online programmes are also open to students who have completed Class 12 as well.   
With its unique interdisciplinary coursework taught by Ashoka faculty, both programmes are an excellent introduction to the academic discourses that will open new ways of looking at the world for students.

Get up to date information on these programmes on social media:
Follow up on Instagram: https://www.instagram.com/ysp_ashokauniversity/?hl=en
Join us on Facebook: https://www.facebook.com/ashokaysp/
Applications are accepted on a rolling basis into YSP and YSP-A so submit your application for a great ride this summer!
Please let your friends and community know about these online programmes and share the details with anyone who you think will benefit from these summer programmes.