An overview of the Ashoka Shakespeare Society
Read about the journey of Ashoka Shakespeare Society till now.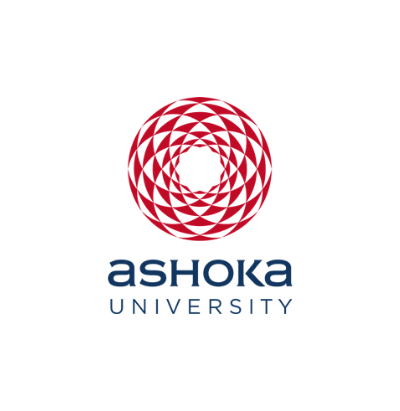 Office of PR & Communications
1 February, 2016 | 5 Mins read
The Ashoka Shakespeare Society (or A. S. S, in honour of the donkey head that Nick Bottom magically sports in A Midsummer Night's Dream!) provides students an exciting forum to encounter the works of William Shakespeare. Conceived last semester, the Society aims to engage with Shakespeare creatively through reenactments, retellings and reimaginings.
The team is fortunate to be mentored by Professor Jonathan Gil Harris, who is not only Dean of Academic of Affairs at Ashoka University but also the President of the Shakespeare Society of India. Harris says, "The Shakespeare Society provides an opportunity for the Ashoka community to combine academic scholarship and theatre practice in their study of Shakespeare. It also encourages Ashokans to 'Indianise' this remarkable recycler of stories from all around the world, who embodies Intizar Hussain's insight that 'har kahaani avara hoti hai' – every story is an orphan or wanderer."
Ashoka students encounter Shakespeare's works in Foundation Courses such as Literature and the World and Great Books. Under the tutelage of Professor Harris and Professor Madhavi Menon, students receive a thorough exposure to Shakespeare's plays and poems. They first read classical stories from Ovid's Metamorphoses and A Thousand and One Nights, which Shakespeare creatively adapted in his writing, before commencing study of Shakespeare's drama. They then turn to more recent reimaginings of his plays from around the globe in a variety of media – drama, poetry, prose, cinema, and the graphic novel. Finally, they themselves creatively reimagine Shakespeare's works with words and with dance, through film and through street theatre, in English and in Indian languages.
Action till now/ Flashback
The Society was officially inaugurated on 7th February, 2015 in time for the Ashoka Shakespeare Fest that day. The Fest commenced with Professor Harris's talk on "Shakespeare and Bollywood"; this was followed by a presentation of reimaginings of Shakespeare's plays by students from the previous semester's course on Literature and the World. A troupe of actors from Jadavpur University in Kolkata performed Nagma, an Urdu adaptation ofOthello that had just won the 2015 Shakespeare Society of India National Drama Competition. Their breathtaking performance was followed by Ashoka University students' own adaptation of Othello, Maya.