Aniha Brar assumes the role of Assistant Dean, Young India Fellowship
From being part of the team that set up the YIF to teaching Academic Writing to Fellows, Brar's new role as the Assistant Dean will be a new chapter in her long association with the programme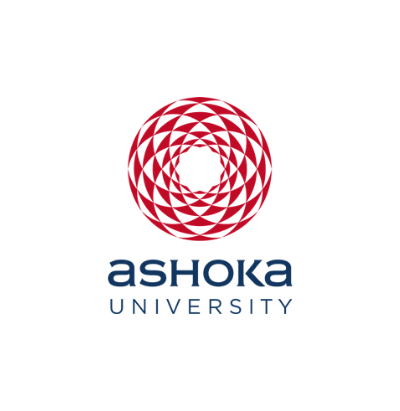 Office of PR & Communications
31 July, 2016 | 5 min read
July, 2016: Aniha Brar has been appointed as the new Assistant Dean of Young India Fellowship (YIF) programme at Ashoka University. In this new role, she will work closely with Dr Rudrangshu Mukherjee (Dean of YIF and Vice Chancellor, Ashoka University), Dr. Anunaya Chaubey (Deputy Dean, Young India Fellowship) and the University's leadership to sphere the next phase of this pioneering program. The YIF completed five years in 2016.
Each year, the Fellowship brings together a group of bright individuals who show exceptional intellectual ability and leadership potential from across the country, and trains them to become socially committed agents of change. YIF exposes them to a diverse set of subjects and perspectives, delivered by some of the finest teachers from India and around the world.
Commenting on the appointment, Vineet Gupta, Founder, Trustee and Pro Vice Chancellor, Ashoka University said, "We are delighted to have someone like Aniha in such a critical role at the Young India Fellowship. She has been associated with the programme since its inception and her earlier roles as a faculty and subsequently as Director Public Relations and Communication make her ideally suited to take on this role. "
Till very recently, Brar was playing an active role as the Director, Communication and Media Relations at the University.
Enthusiastic about this role, she says, "I have been associated with the Young India Fellowship almost from the beginning, as I worked with the Founding Dean, Dr. Pramath Raj Sinha, to help set up its academic programme. Further down the line I was fortunate enough to teach Academic Writing to two successive cohorts of Fellows, an experience that I cherish. Today, matters have come a full circle as I take on a new role as Assistant Dean of the programme, and I could not be more happy or proud. It certainly promises to be an exciting time ahead."
Prior to this, Brar has been associated with various organisations like ESPN, Sony Entertainment Television, Synergy Adlabs, 9.9 Medi, where she was Executive editor of Democratic World magazine. She has a vast experience of more than a decade as a Producer for various TV programmes wherein her work ranged from covering live events and editing the shows to organising interviews and producing documentaries. She has also been involved in publishing and academia as an instructor.