Announcement
It is with deep regret that Ashoka University announces the demise of Prof. Ashish Sureka of the Computer Science Department.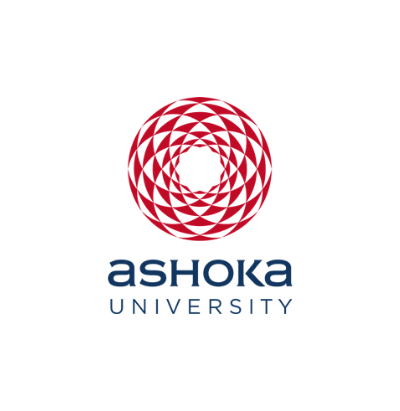 Office of PR & Communications
4 May, 2018 | 2 min read
Friday, 4 May 2018: Prof. Sureka was a wonderful member of the Ashoka University community, and his sudden passing is mourned by his family, friends, students and colleagues.
No words of consolation are adequate on such an occasion, but all members of the Ashoka University community are drawing strength from each other as we cope with this loss.
The Ashoka University community extends its deepest condolences to Prof. Sureka's family and wishes them courage at this difficult time.