Applications for the Young Scholars Programme 2019 now open!
A week-long residential programme for High School Students. Application deadline 24th March.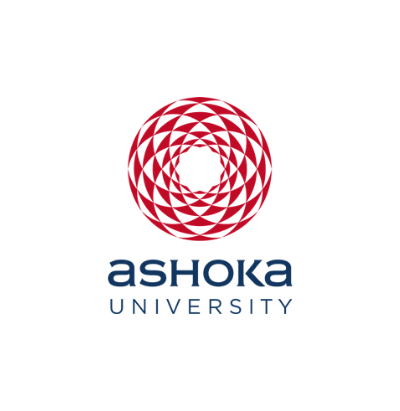 Office of PR & Communications
2 February, 2019 | 2 min read
Young Scholars Programme is a unique summer residential Programme which introduces high school students liberal arts education at Ashoka. It is a certified, week-long, residential Programme where students are exposed to different disciplines through experiential and hands-on learning. The Programme includes a range of activities including lectures, workshops, discussion groups, project-work, presentations and performances.
This Programme is for high-calibre high school students studying in Class 11 and 12.
To know more Click here. (link) https://www.ashoka.edu.in/page/ysp-60