Ashoka Literature Festival
The Ashoka Literature Festival (ALF) was a two-day celebration of engaging discussions and thought-provoking debates.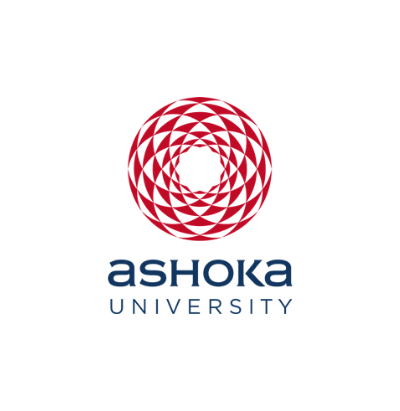 Office of PR & Communications
1 April, 2019 | 2 Mins read
A series of panels, lectures, workshops and dialogues curated with Ashoka University's signature interdisciplinary approach put renowned authors, experts and speakers in varied fields in conversation with one another. Additionally, there were spectacular student oriented sessions.

Speakers included Nivedita Menon, Dayanita Singh, Yogendra Yadav, William Dalrymple, Vidya Shah, Mayank Austen Soofi and many others.