Ashoka University forms an Alumni Board
Alumni of Ashoka University will play a significant role in building their alma mater and in contributing to its success.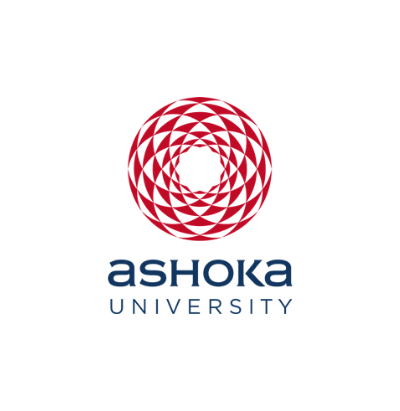 Office of PR & Communications
29 February, 2016 | 5 min read
By Malini Bose
February, 2016: The University's Board of Management has instituted an Alumni Board that comprises founders, senior management as well as leadership from the Alumni Association representing all cohorts of alumni. The purpose behind forming the board is to strengthen the relationship alumni have with Ashoka, and to serve as a formal communication channel between the two. The YIF Alumni Association was formed last year.
The immediate objectives of the Board are to:
1. Provide mentorship to the Alumni Association in its nascent growth stage by helping alumni remain connected to the institution
2. Ensure the Association's accountability to the University by guiding the establishment of systems and processes that integrate the objectives of the Association and the University
3. Define the role of an Alumni Relations Office on campus to serve the objectives of efficient collaboration and holistic integration
4. Provide strategic direction towards creating an ecosystem that can integrate all alumni of Ashoka University
Members of the Board (2015-2016)
Ashoka University Leadership
Ashish Dhawan (Chairman, Ashoka Board of Management)
Vineet Gupta (Pro-Vice Chancellor)
Vanita Shastri (Dean, Undergraduate Programmes)
Anunaya Chaubey (Deputy Dean, Young India Fellowship)
Anu Prasad (Deputy Dean, Young India Fellowship)
Alumni Association Leadership
Mrudula Nujella (Co2012, Secretary – Organisation)
Jasmine Luthra (Co2013, Senator)
Karan Bhola (Co2014, President)
Shaleen Wadhwana (Co2015, Senator)