Ashoka University hosts its first ever Study Abroad Fair
Admitting its founding batch of students in August 2014, Ashoka University sent 12 students to study abroad in the summer of 2015.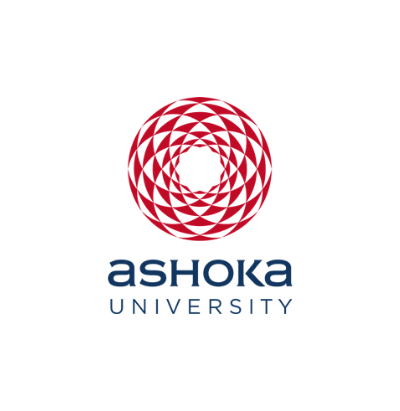 Office of PR & Communications
2 April, 2016 | 5 Mins read
Admitting its founding batch of students in August 2014, Ashoka University sent 12 students to study abroad in the summer of 2015. As part of expanding opportunities for its students, the Office of International Programmes at the University organised the its first ever StudyAboard Fair on 1st April, 2016 and invited its partner institutions to meet Ashoka students.
Study Abroad Fairs are commonly held once a year in university campuses to give students a chance to meet different universities under one roof and learn about the diverse programmes offered by them. Studying abroad includes exploring the possibility of taking courses in the summer or a studying aboard for a full semester at another university semester. Students are also on a lookout for more information to plan their educational trajectory after their degree programmes. For this long-term planning, it is never too early to start the search. The representatives of the universities who attend such a fair provide on-the-spot counselling that opens new educational avenues for students, giving useful tips on the application procedure, and explain funding and scholarship opportunities.
Several Ashoka partner institutions and other international universities of higher education participated in the fair. These included, King's College, London; Sciences Po, USIEF, Campus France, IE Business School, UBC Vancouver, University of Heidelberg, Koc University Turkey; and Study in Holland. These universities and institutes did presentations on their programme and distributed collaterals.
Shweta Jain, a representative from King's College London said, "It was a pleasure to be at the Ashoka University campus and meet students interested in summer as well as full time Postgraduate courses."
Students gathered the most around the USIEF representatives, and had questions about the four-year undergraduate degree requirement of American universities, funding for grad school, visa formalities etc. King's and Sciences Po saw many students inquiring about summer, semester, and grad school options. Those keen in exploring management studies interacted with IE Business School. All in all, students were seen waiting for their turn patiently to meet and interact with the representatives and get their doubts cleared; and many came out laden with brochures and new ideas.
Ira Sen, a second year undergraduate student said, "The interactions with the college representatives brought to light some options I hadn't considered for a Master's programme after Ashoka. The interactions also piqued my interest in some universities I wasn't considering before I went to the fair, it gave me lots of information about scholarships, and brought my attention to the importance of being prepared to apply up to a year in advance for a master's degree at some colleges. It was an enriching experience."
The Office of International Programmes at Ashoka University plans to make the study abroad fair an annual feature and will continue to add to the number of universities that get invited to present to its students.