Ashoka University hosts the 1st Annual Economics Conference
The Department of Economics announces the 1st Annual Economics Conference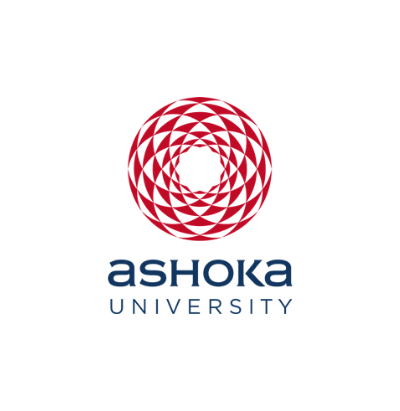 Office of PR & Communications
1 December, 2017 | 3 min read
The Department of Economics at Ashoka University will organize its 1st Annual Economics Conference from December 10-12, 2017. This conference aims to bring together researchers working in different fields of economics – Microeconomic theory, Macroeconomics and Development economics.
The conference has five sessions spread across three days. Each session has three papers along a particular theme. The thematic areas include Institutions and Governance, Firms and Finance, Public Policy, Macroeconomic Issues and Behavioral Economics.
Below is the list of confirmed speakers:
Mukesh Eswaran, University of British Columbia
Amartya Lahiri, University of British Columbia, CAFRAL
Jyotsna Jalan, Centre for Studies in Social Sciences
Anujit Chakraborty, University of California, Davis
Shekhar Tomar, RBI
Megha Patnaik, Indian Statistical Institute, Delhi
Abhinash Borah, Ashoka University
Sisir Debnath, Indian School of Business
Ayushi Bajaj, Monash University
Parikshit Ghosh, Delhi School of Economics
Apoorva Javadekar, CAFRAL
Sanjay Banerji, Nottingham University Business School
Karan Nagpal, University of Oxford
Anuradha Saha, Ashoka University
Shraman Banerjee, O.P. Jindal Global University
We invite everyone who is interested to attend the conference. Kindly register your participation to enable a smooth organization.
Click Here for the program schedule.
Click Here to register.
We look forward to an active participation by everyone.
Contact: eco.admin@ashoka.edu.in