Ashoka University hosts UN's first regional consultation on Gender, Business and Human Rights
The two-day consultation brought together more than 150 delegates from 34 countries.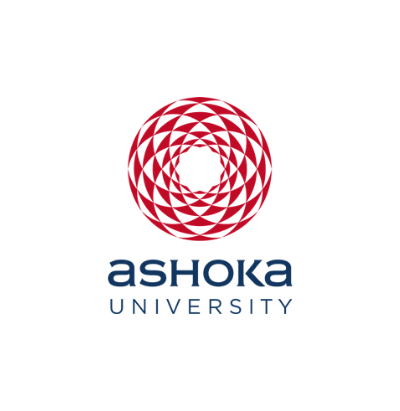 Office of PR & Communications
22 February, 2018 | 4 min read
Ashoka University's Genpact Centre for Women's Leadership organized a multi-stakeholder UN Asia Consultation: The Gender Lens to the UN Guiding Principles on Business and Human Rights. It was convened by the UN Working Group on Business and Human Rights (UNWG) and supported by the United Nations Development Programme (UNDP) Asia-Pacific and UN Women. The consultation took place on 20-21 February 2018 on Ashoka University's campus.
The stakeholders recognized that there were references to gender in the UNGP in several places. However, it does not address the different kinds of discrimination and barriers women face in the business and human rights spectrum. The UNGP also does not fully discuss the effective remedies for women in these situations. "Despite an explicit mandate on gender, the UNWG has not done enough to further the cause. This project is critical to move things forward," said Surya Deva, Member, UN Working Group.
Some of the major issues that experts deliberated upon during the sessions included the meaningful participation of women in boards and beyond, women's land rights, state's role in protecting women's rights, sexual harassment and violence against women, corporate responsibility in ensuring equal opportunity for growth to women, challenges faced by women human rights defenders, stringent measures against the exploitation of women and more.
The two-day consultation brought together more than 150 delegates from 34 countries including business leaders, senior leadership from the United Nations, women's rights advocates, civil society leaders, students, teachers and staff at Ashoka University.
The recommendations made at the consultation will now be incorporated into a guidance on applying a gender lens to the process, policies and operations of business and the States. It will be developed by the UN Working Group. The Guidance will be presented to the 193 Member States of the United Nations at the Human Rights Council, Geneva.