Ashoka University invites you to the virtual release of its Compendium on Artificial Intelligence
May 05, 2021 | 1600 - 1700 hours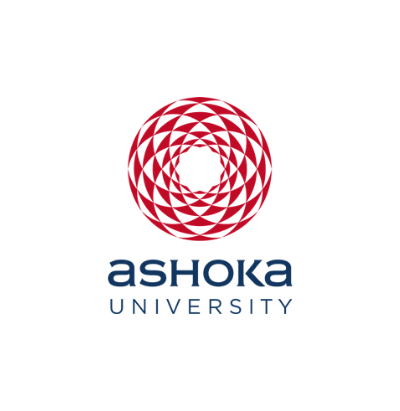 Office of PR & Communications
1 May, 2021 | 5 min read
Artificial Intelligence (AI) is transforming the technological landscape all over the world. In India, it holds significant potential. With the nation striving to become a US$ 5 trillion economy in the coming years, AI could perhaps be the next generation technology tool to achieve this target.
Considering the increasing scope and relevance of AI, we at Ashoka had organized an interactive online meeting in July 2020. Policy experts, accomplished academicians and R&D personnel who attended the meeting raised critical issues surrounding the deployment of AI and also suggested appropriate solutions.
This Collection of Policy Briefs on AI is an outcome of the virtual webinar held last year. We are confident that the Compendium will be a useful source of information to deploy AI in addressing societal problems.
To attend the book release event register here
Check out the official teaser launched on the occasion of National Science Day this year.
For any queries, reach out to us at:
Anjali Taneja (Ph.D.)
Associate Director – Science Policy Initiative,
Office of Research,
Ashoka UniversityEmail: anjali.taneja@ashoka.edu.in