Ashoka University Opens First Resource Centre in Jajal Toki in Haryana
The resource centre, Khel Kahani, will have educational tools, learning toys and storytelling sessions.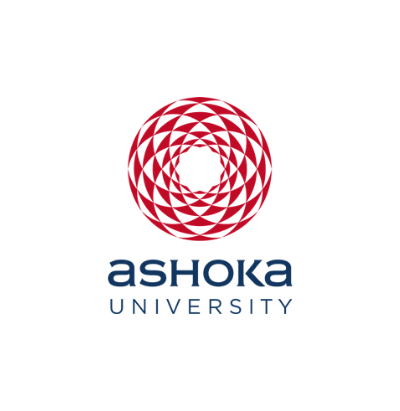 Office of PR & Communications
23 March, 2018 | 4 min read
Ashoka University inaugurated Khel Kahani, the first Resource Centre for a rural primary school in Jajal Toki, a remote village (8-9 Kms) from Ashoka University, on 22nd March 2018. Sankar Krishnan, Pro Vice Chancellor of Ashoka University, along with the village sarpanch inaugurated the Centre.
Khel Kahani will have educational tools, learning toys, storytelling sessions, etc. where Ashoka University student clubs, library and other staff can volunteer to participate. The Resource Centre is initiated from the budget provided by Small Steps Foundation (USA) for an Ashoka University project titled Project A for APPLE (Ashoka for Aas Pados Ki Padhai Likhai Ek Saath). Khel Kahani is set up at the same Government primary school at Jajal toki, which was also served by to Ashoka University's Mobile Library Services.
Dr. Rangashri Kishore, Director of Library Services at Ashoka University proposed the idea of the Mobile Library that conducted open library sessions for three villages: Jajal Toki, Asavapur and Sevli. Although the learning and reading methods have been fuelled by mobile technologies, smart education methods haven't disseminated into every village. The benefits of digitalization and technological advancements are yet to percolate evenly in the education sector in rural India, hence, affecting the learning and holistic development of children of rural India. "In such a scenario, we felt that a mobile library fitted with e-reader technology and that physical books ensure that they receive the complete library experience in order to educate them in a rapidly changing world," said Dr. Kishore. The Shanghvi Library at Ashoka introduced the mobile library, which was also sponsored by the Small Steps Foundation (USA).