Ashoka University opens its Summer Courses
Online Summer courses at Ashoka are opened to undergraduate students from colleges and universities in India for the first time in 2020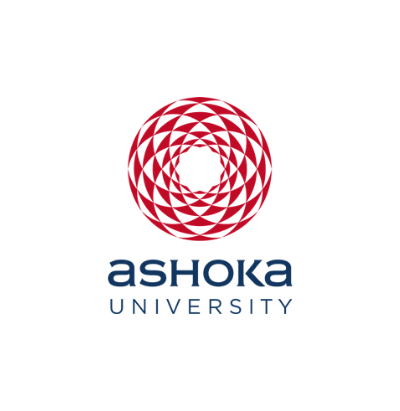 Office of PR & Communications
10 June, 2020 | 4 min read
The Office of Summer Programmes at Ashoka University offers an intensive six-week study programme, during the summer, for undergraduate students from across academic institutions, held online this year. A range of four-credit courses are offered in various disciplines.
The Visiting Students Programme (VSP) and Visiting Indian Students Programme or the (VISP) are specifically designed to foster exchange of ideas between undergraduate students from across educational institutions in India and the globe and those at Ashoka. For the first time, Ashoka University is welcoming undergraduate students from other colleges and universities in India to experience the university's unique academic offerings through the VISP. In keeping with this ethos and despite the restrictions on physical mobility on account of COVID-19; this purpose will be fulfilled, this year, by conducting all course online.
Enrolling for the summer term at Ashoka provides students an opportunity to take courses and study with Ashoka's global faculty. This will expand the academic range of topics they could be studying. It will help build on their academic prowess, experience the liberal arts and sciences pedagogy or simply explore other areas of interest. The summer term provides the opportunity to study with a diverse cohort of Ashoka students and those from international institutions thus making the experience truly global.