Ashoka University signs MOA with Cornell University, USA
Ashoka University and Cornell University, USA sign MoA to facilitate international academic exchange and support scientific and research activities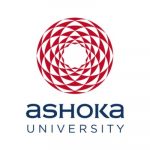 GESP
2 December, 2022 | 4m read
The Office of Global Education and Strategic Partnerships (GESP) at Ashoka University signed a Memorandum of Agreement (MOA) with Cornell University, Ithaca, New York, USA, which provides a broad framework for cooperative programmes between the two universities. It seeks to facilitate international academic exchange, develop scientific relationships, support collaborative research activities and develop student exchange and related programmes in separate project agreements.
According to Vanita Shastri, Dean of Global Education & Strategic Partnerships at Ashoka University, "We are very excited to sign the MOA with Cornell as it gives Ashoka the opportunity to work with Cornell faculty and its other Hub partners in a unique model. This will open up areas for collaborative research for students and faculty alike."
Working with Cornell University started with Ashoka faculty and staff participating in Cornell's collaborative engagement around the world in the interdisciplinary Global Hubs salon programme in spring 2022. 8 research themes that represented across-university research strengths at Cornell and its partners were featured in various panels. Gilles Verniers from Ashoka presented his research work in 'Democratic challenges and change,' and Madhavi Maganti attended the session on 'One Health.'
The conversation got further impetus with the visit of Prof. Sarah Besky, Chair of the India sub-committee for Cornell University's Global Hubs program to Ashoka in May 2022. She met with senior Deans, faculty and GESP office to discuss possible areas of collaboration. These steps led to the final signing of the MOA with Cornell University.
"We are so pleased to be partnering with Ashoka University, a world-class institution with top faculty, many of whom are Cornell PhDs. The MOA we signed affirms Ashoka as a Global Hubs partner, and we hope to build collaborative and diverse opportunities for student and faculty exchange, joint research, and program development," said Wendy Wolford, Vice Provost for International Affairs and Robert A. and Ruth E. Polson Professor of Global Development.
Professor Sarah Besky said, "I look forward to seeing our institutions develop partnerships and collaborations that build on research and teaching alignments across the humanities, social sciences, and natural sciences. The possibilities for engagement with the signing of this MOA are open and exciting."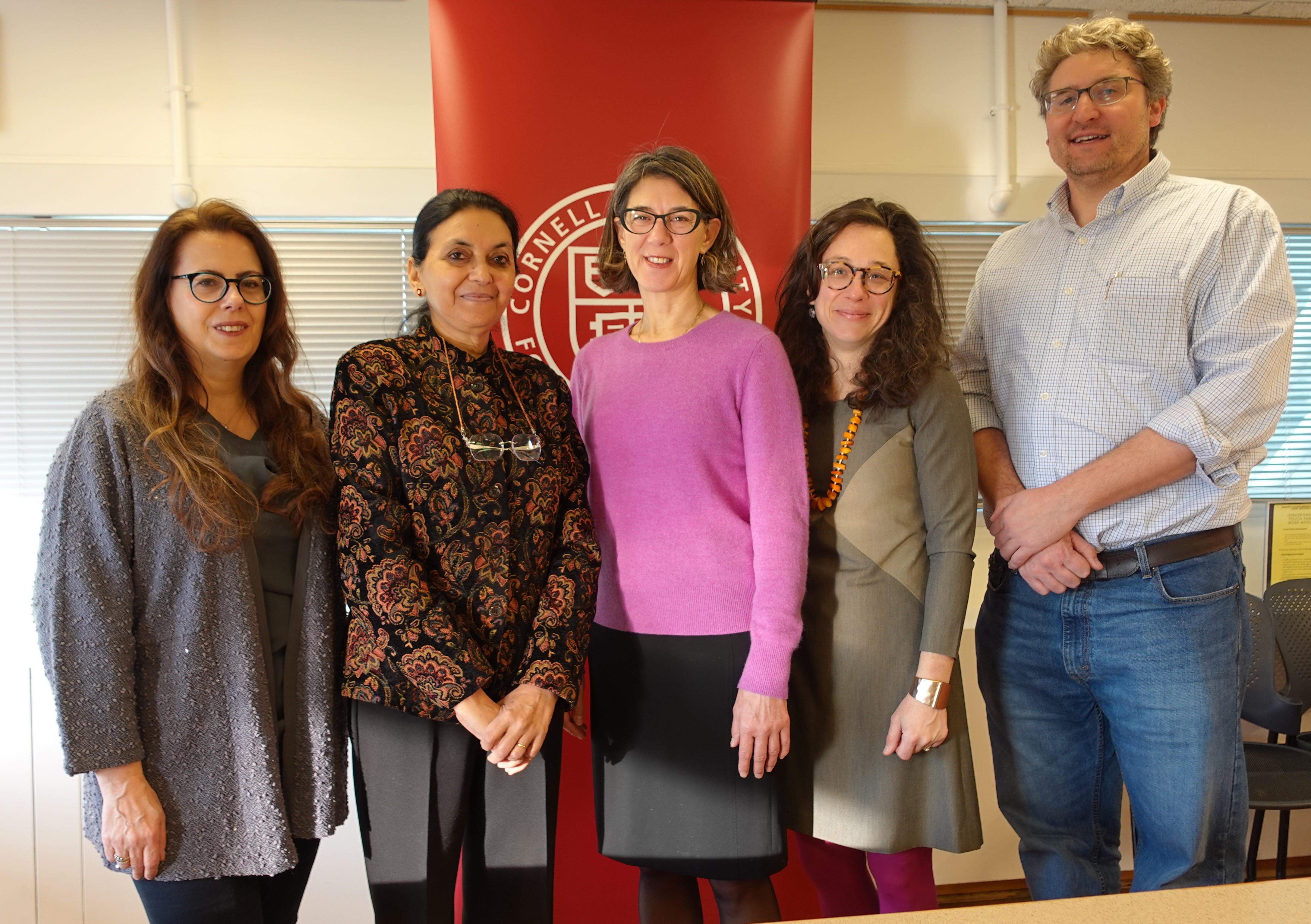 Ashoka University participated in Cornell Global Hubs' which connects Cornell to all its partners across the globe. Senior leaders and faculty from Ashoka attended in the Global Grand Challenges Symposium held on 16-17, November 2022. The Symposium brought the Cornell community and its international partners to discuss the most urgent challenges around the world and how to work together to address these. Vanita Shastri, Dean of Global Education and Strategic Partnerships was part of two forums. The first was a panel on Knowledge: What Counts, for Whom, and to What Ends, which discussed innovations in higher education, social media, new forms of knowledge production and inequalities in access; and security, privacy, disinformation, and the role of knowledge in democracies. The second session was on Building Collaborative Research: Models, Ideas and Impact which discussed how research across partners can be best done and what are its challenges.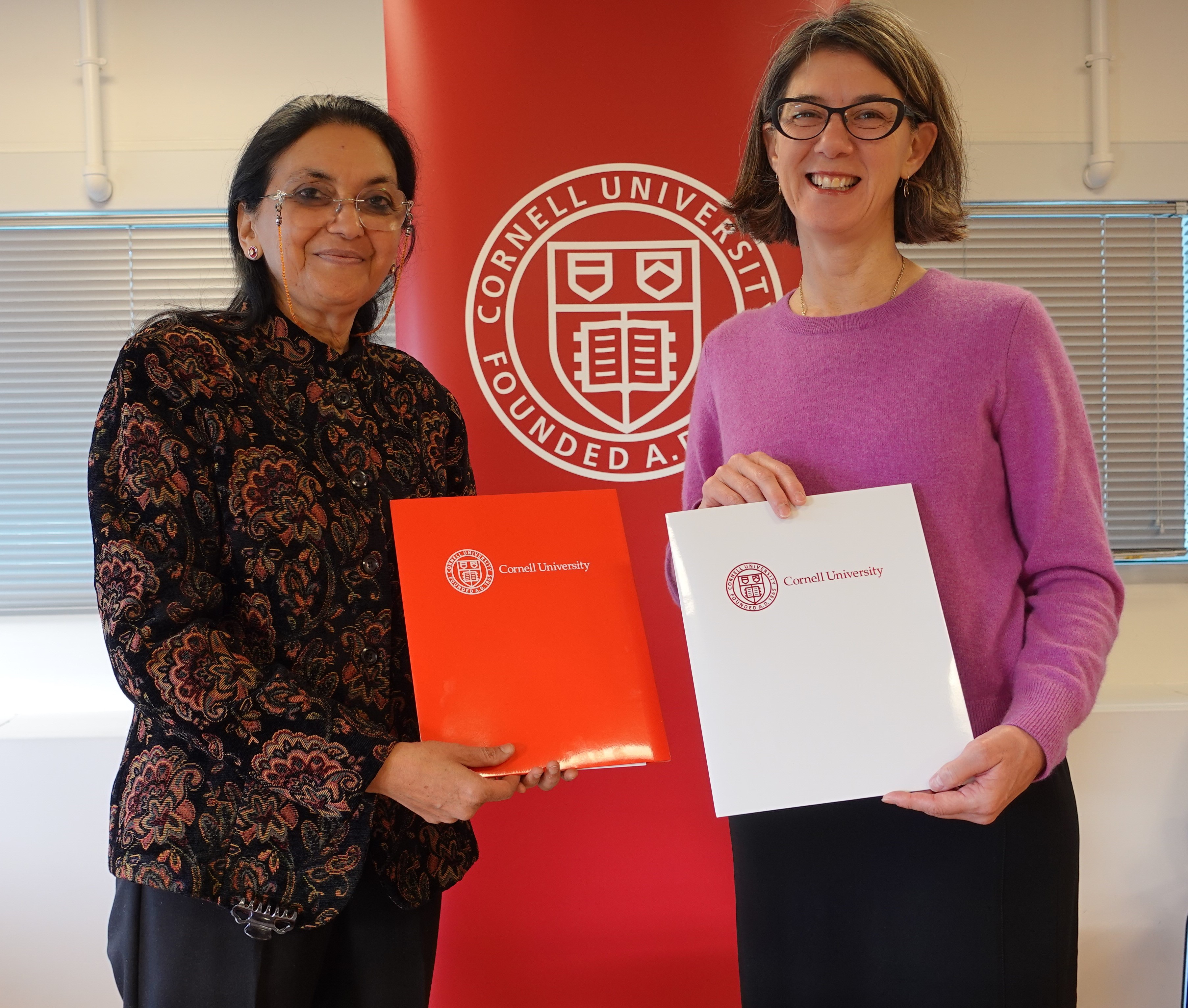 The MOA signed between the two universities provides a good foundation to build innovative programmes to enhance student mobility and collaborative faculty research. "We are very excited about deepening Cornell's connections with Ashoka University and enthusiastically look forward to working together to advance global education in our universities and across the Cornell Global Hubs network," said Sebnem Ozkan, Associate Director of Global Hubs.