Ashoka University Signs MoU with Yunus Social Business
The MoU is aimed at developing a framework of cooperation to promote Prof. Yunus's vision of alleviating poverty.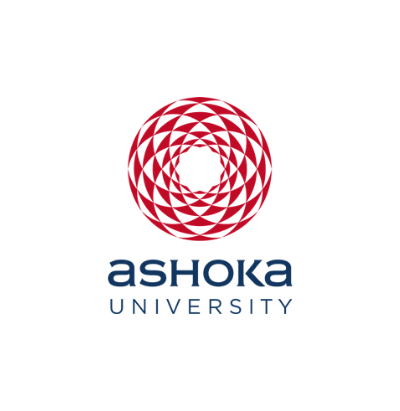 Office of PR & Communications
6 April, 2018 | 4 min read
Ashoka University signed a Memorandum of Understanding (MoU) with Yunus Social Business India Centre, a research hub for social business, creating successful entrepreneurs in India on April 6, 2018 at the Ashoka University campus. On this occasion, Ashoka University also launched the 50th Yunus Social Business Centre.
Nobel Peace Prize laureate Prof. Muhammad Yunus and Ashoka University's Pro Vice Chancellor, Mr. Sankar Krishnan finalized the partnership in collaboration with HEC Paris, an international business school established in 1881.


The MoU is aimed at developing and expanding a framework of cooperation between Yunus Social Business and Ashoka University to promote Professor Muhammad Yunus's vision of alleviating poverty by implementing the concept of social business. Yunus Social Business (YSB) is a non-profit venture fund that turns philanthropic donations into investments in sustainable social businesses.


Prof. Muhammad Yunus, who pioneered the concepts of microcredit and microfinance, also addressed students about the various facets of Social Entrepreneurship in the context of his book A World of Three Zeroes.
The lecture was followed by a Master Class on Social Entrepreneurship at the Centre for Entrepreneurship (CFE), wherein Prof. Yunus answered questions specific to his lecture. He also shared his story of how his vision for inclusiveness of the common masses led him to the field of microfinance.