Ashoka University undergraduate student wins first prize in Stiglitz Essay Competition
Daksh Walia, an undergraduate student at Ashoka University won the first prize in the Stiglitz Essay Competition in the undergraduate category for his work "The Meritocratic Myth: Merit in a World Characterized by Inequality of Opportunity".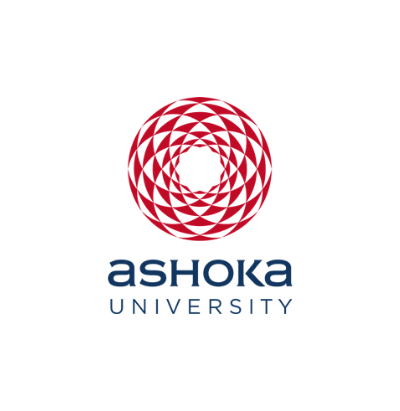 Office of PR & Communications
5 March, 2020 | 2 min read
Stiglitz Essay Competition is instituted by the International Economic Association (IEA). Prof. Ashwini Deshpande, Professor of Economics at Ashoka mentored and guided him on the choice of theme as well as with references and comments on earlier drafts. Daksh will receive the award at the World Congress of the IEA in Bali in July 2020.