Ashoka University welcomes Undergraduate Batch of 2021 with Orientation Week
Ashoka University welcomes students from 15 countries, representing 98 towns and cities.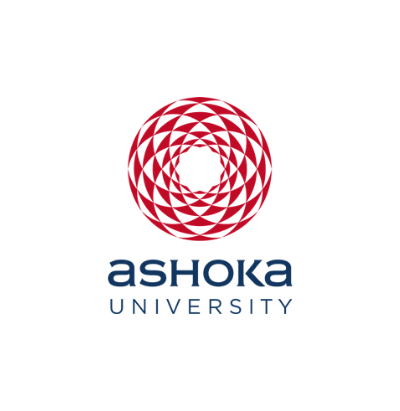 Office of PR & Communications
20 August, 2018 | 7 min read
August 2018: The Office of Student Life organized Orientation Week for the Undergraduate Batch of 2021 from 19th August to 24th August, 2018.
Ashoka University welcomed parents and students on opening day of the Orientation Week with addresses from Dr. Pratap Bhanu Mehta, Vice Chancellor and Mr. Sankar Krishnan, Pro Vice Chancellor. Followed by this, the floor was open for a Q and A session with the leadership.
Prof. Shashidara, Distinguished Visiting Professor of Biology, gave the audience a glimpse of the kind of quality education students will receive at Ashoka University. The parents also attended an interactive session with Dr. Arvinder Singh, Director, and Centre for Well Being, who stressed on the importance given to emotional well-being on campus.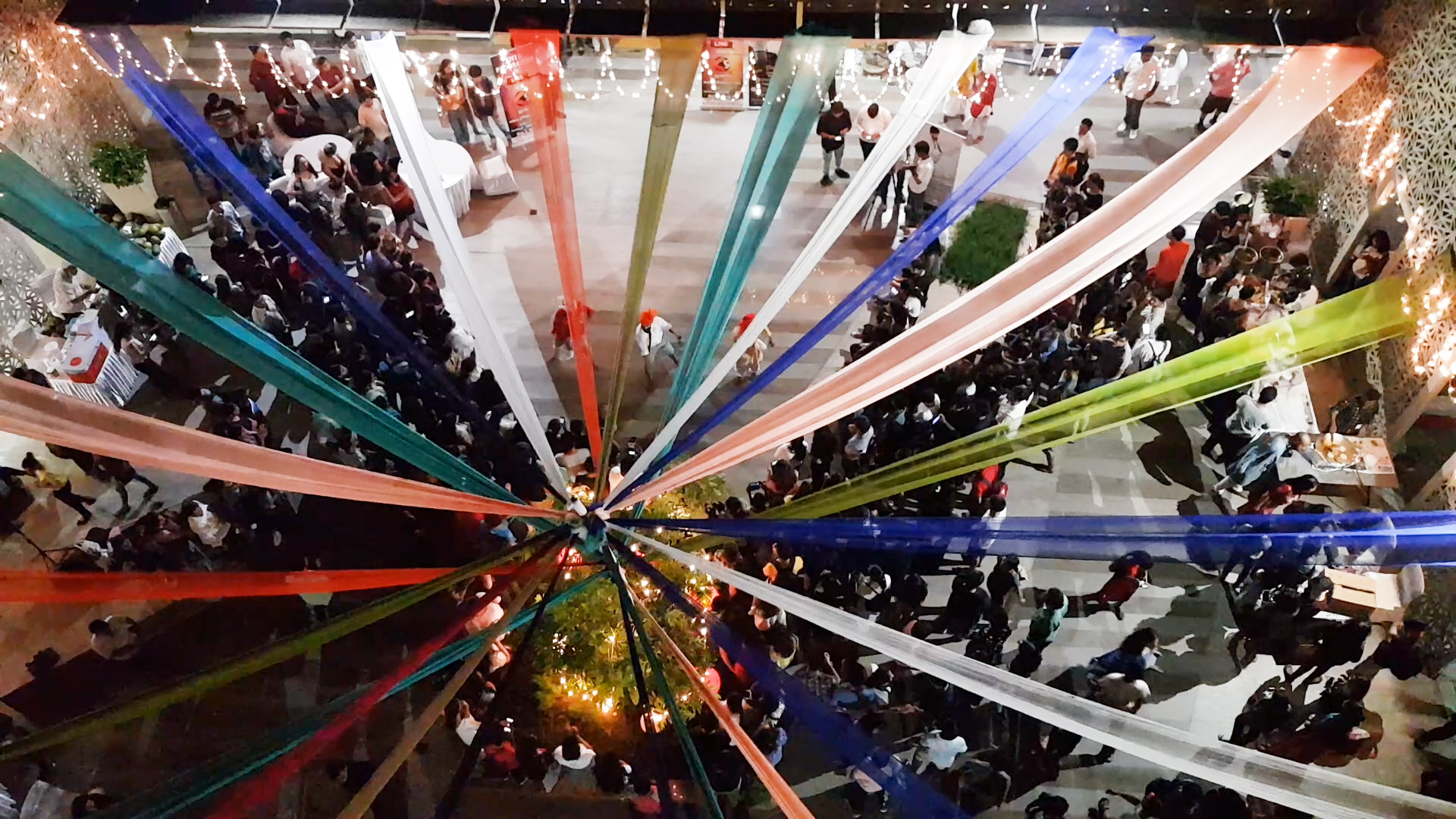 Speaking on Day three of the UG Orientation Week, Vineet Gupta, Founder and Trustee, Ashoka University said, "Ashoka University stands as an answer to a need of creating high quality education which most Indian students have access to, that youth of our country are entitled to… Ashoka is a torchbearer for quality in higher education in our country and inspires many more institutions of this nature to be set up."
The UG Orientation Week gave the new students an opportunity to ease into the University, acknowledge its diversity and acquaint themselves with its surroundings. Some of the highlights of the week were the Harayana Haat, a performance by classical musician, Vidya Shah and a talk by Mr. Santosh Desai, Managing Director and CEO of Future Brands Limited on his personal experience of growing up in Delhi and understanding the city through its symbols.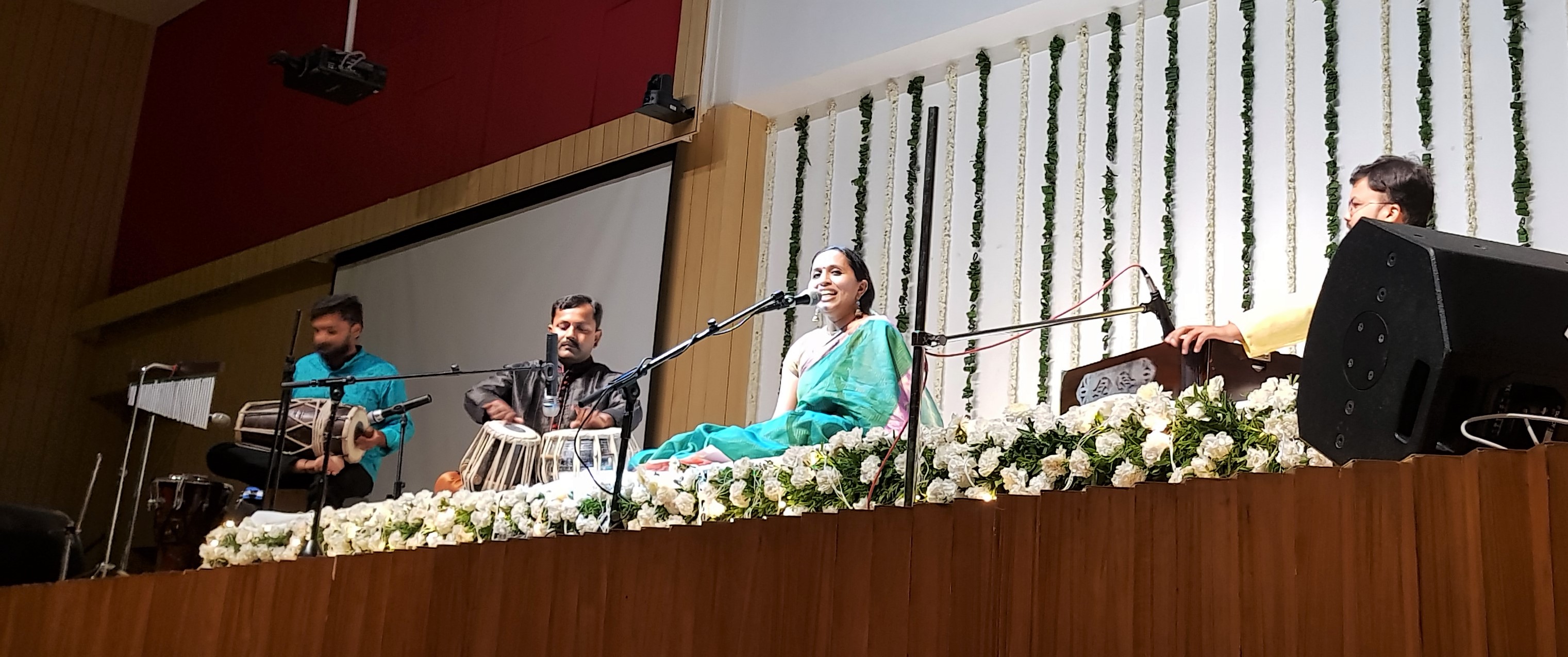 (A snapshot of the musical performance by Vidya Shah, Singer and Writer, as part of the Orientation Week)